Latest iPhone 6 Leaks Gives Best View of Possible Finished Product to Date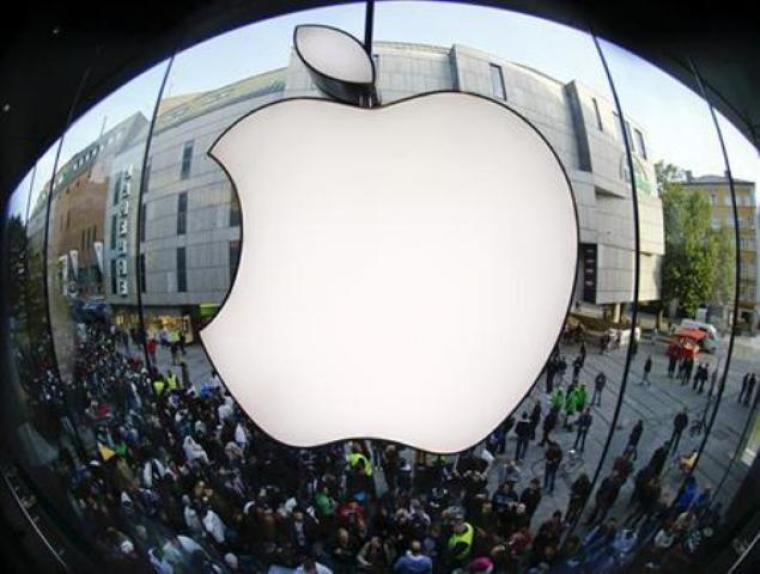 With Apple's all but confirmed iPhone event just 3 weeks away (Sept. 9th), leaks of the possible design and hardware have ramped up exponentially.
Retailer Feld and Volk have released photos that show the alleged iPhone 6's front panel and rear shell fully assembled.
The photos show the 4.7 inch screen display together with the polished rear case. There are newly designed speaker holes, a rounded True Tone flash, an embedded Apple logo, and new power button that will be located on the right side.
The photos also provide a good look into how sleek the iPhone 6 will be. The handset is set to measure at around 7mm thick – .6mm slimmer than the iPhone 5s. Currently there are no fully assembled photos of Apple's purported second new iPhone device which reportedly has a screen that measures 5.5 inches that would compete with Samsung's Galaxy S5.
The larger version may debut with its smaller counterpart, but production issue may cause it to be released at a later date. The rounded corners and pill shaped volume buttons make the design congruent with that of the iPad mini, iPad Air, and newest iPod touch.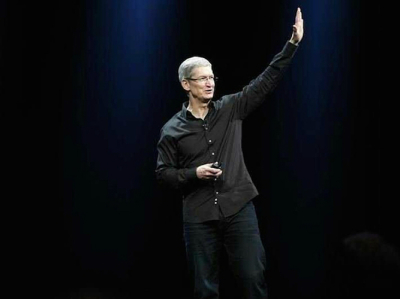 Feld and Volk also released photos earlier in the month of interior parts of the iPhone 6, including flex cables for the display, the front facing camera and the earpiece. Of course, the parts in the photos are extremely rough versions and will be undoubtedly more polished before the phone is released, which will most likely be in mid-September.
The iPhone will also reportedly come with a new Lightning to USB cable that is reversible. The cable could be sold with all new versions of the iPhone and iPad but Apple could see legal trouble from UltraTek, the company that holds a patent on the technology according to MacRumors.com. The company is already selling similar cables in major retail chains.
Apple hasn't officially said the September 9th will be the unveiling of the iPhone 6, but all signs point to it. The event will also coincide with the announcement of the launch of iOS 8 and the exact date OS X Yosemite will be available for the Mac.