Leah Remini and Scientology Clash Again as Actress Tweets Support for 'Going Clear' Expose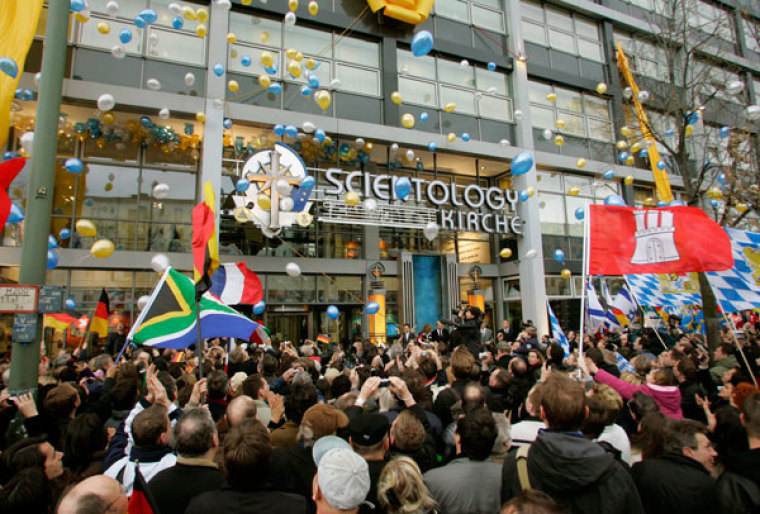 Former members of the Church of Scientology have spoken out in praise of HBO's documentary "Going Clear."
Lisa Marie Presley and Leah Remini are just two celebrities who were once members of the Church of Scientology. They decided to leave the organization for personal reasons, Remini and her entire family leaving as one unit and receiving a great deal of criticism from Kirstie Alley, a longtime member who is still part of the organization.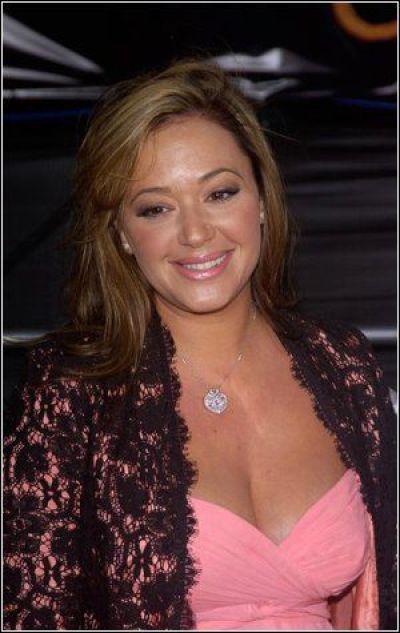 "Thank you to the brave who did something about it. And to those who didn't have a voice, you do now," Remini tweeted after the documentary aired on Sunday night. She previously revealed that she and her family left the church to protect Remini's 9-year-old daughter.
"In my house, it's family first — but I was spending most of my time at the church," Remini told People magazine in February 2014. "So, I was saying 'family first,' but I wasn't showing that. I didn't like the message that sent my daughter. When it mattered the most, my mother was there for me," she added.
Remini, her mother, sister and the rest of her family all left the organization at the same time and faced ostracism from friends still within the group, including Alley, who has referred to Remini as a "bigot" who told lies about Scientology.
Presley also tweeted after the documentary aired, stating that "Sometimes … The S##t hitting the fan is a damn nice sound ;)."
The daughter of Elvis and Priscilla Presley has not spoken much about her time in the Church of Scientology but revealed a great deal with a simple tweet. She was also interviewed for the documentary, along with Remini and screenwriter Paul Haggis.
The Church of Scientology has issued several statements decrying the claims made in "Going Clear."
"The Church has documented evidence that those featured in Gibney's film regurgitating their stale, discredited allegations are admitted perjurers, admitted liars and professional anti-Scientologists whose living depends on the filing of false claims. All have been gone so long from the Church they know nothing of it today. To this day, neither HBO nor Gibney can deny that they have yet to present the Church with the a single allegation from the film so the Chruch may have an opportunity to respond," the organization said in an official statement.