Leah Remini Defends Ron Miscavige's Tell-All' Book on Scientology Leader
Leah Remini Defends Ron Miscavige's Tell-All' Book on Scientology Leader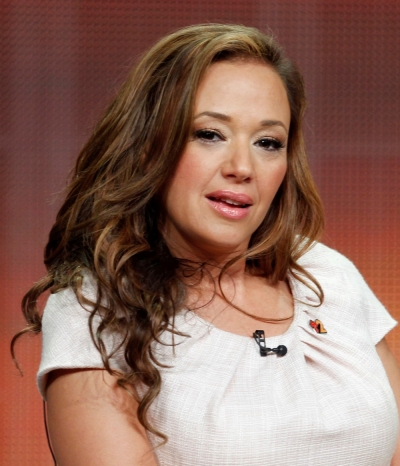 Actress and former Church of Scientology member Leah Remini recently defended the decision of Ron Miscavige to write a tell-all book about the current head of the controversial sect.
Titled Ruthless: Scientology, My Son David Miscavige, and Me and slated for release in May, the book was coauthored by Dan Koon.
In an interview with ABC News, Remini argued that Ron Miscavige "has a right to tell his story" even if it offends Scientology's leadership.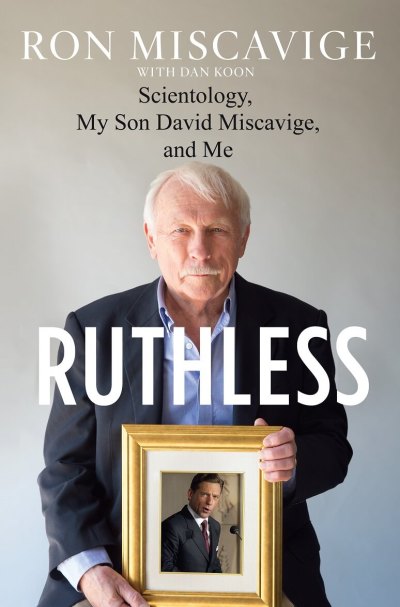 "I called him and I offered my support because I know he must have felt alone," said Remini, whose own departure from the Church of Scientology garnered numerous headlines.
"I just wanted him to know that we were willing to take them in. There is no place for them to go unless they have family outside of the church, which is very rare."
Published by St. Martin's Press, Ruthless is a memoir that follows the upbringing of David Miscavige, who became the leader of the Church of Scientology in 1986 following the death of founder L. Ron Hubbard.
"Ron Miscavige's personal, heartfelt story is a riveting insider's look at life within the world of Scientology," noted the Amazon description.
"The only book to examine the origins of Scientology's current leader, RUTHLESS tells the revealing story of David Miscavige's childhood and his path to the head seat of the Church of Scientology told through the eyes of his father."
David's official title is Chairman of the Board of Religious Technology Center, with Scientology's official website touting him as "L. Ron Hubbard's trusted friend."
"Indeed, it was Mr. Miscavige who secured that survival by obtaining full religious recognition in the United States and ushering Scientology onto the global stage," stated the site.
"Mr. Miscavige has steadfastly carried forth L. Ron Hubbard's legacy, until Scientology now stands as the only major religion to emerge in this modern age."
Remini's words of support come as the Church has threatened legal action to one of the publishers of the memoir.
Lawyers representing David Miscavige recently threatened to file a defamation suit against the British publisher Silvertail Books if they publish Ruthless.
"Silvertail has previously published a number of other books related to Scientology, including The Unbreakable Miss Lovely by Tony Ortega, about how the church allegedly 'tried to destroy' journalist Paulette Cooper, and John Sweeney's The Church of Fear: Inside The Weird World of Scientology," reported Patrick Clarke of bookseller.com.
"Last month, The Bookseller reported that Silvertail was set to publish Going Clear, an investigation into Scientology by Pulitzer prize-winning author Lawrence Wright, three years after it was pulled in the UK by Transworld."