Lecrae Challenges Evangelical Leaders on Racism
Lecrae Challenges Evangelical Leaders on Racism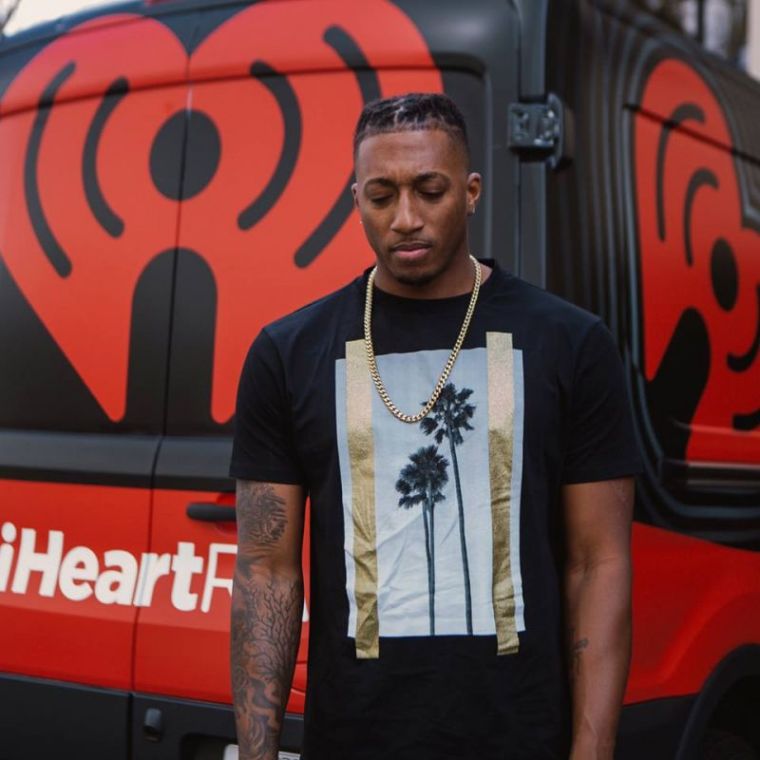 Lecrae has a challenging message for evangelical Christian leaders who are not speaking up about racism.
"Evangelical leaders don't ask me to use my voice to speak on racial unity if you you don't use yours to talk about racism," the 37-year-old "Blessings" rapper tweeted last week.
Racism has become a hot button topic in the Christian community recently. Last month, LifeWay Research released a study called "Pastor Views on Racial Reconciliation."
LifeWay revealed that 40 percent of evangelical pastors said they preached a sermon about racial reconciliation, while only 22 percent of evangelical pastors were urged by leadership to address the topic.
The social media comments made by Lecrae, founder of Reach Records, were supported by a rapper on his label, Andy Mineo. Mineo replied to Lecrae's comments revealing that he was "tired."
"Not holding out hope. This runs too deep structurally and economically within evangelicalism," Mineo wrote in reply to Lecrae's comments.
A number of Lecrae's followers agreed with the rapper born Lecrae Moore.
"Problem is folks confuse racism with prejudice. Racism is a caste system based on race, prejudice is personal bias based on race," a user named @GrizzTigerMan replied to the rapper's comments. "White supremacy simply means White race is at top of the racial caste while black is the bottom. Nothing changes till system is gone." 
However, others questioned the rapper's sentiments.
Exclusive Op-eds from the Presidential Campaigns
"Does that mean that you identify more with race than you do as a kingdom citizen? If the church doesn't unite on this, then what," a person named @natevangeline questioned.
In a previous interview with The Atlantic, the rapper and mogul spoke about the importance of Christians speaking up about social issues.
"Christians need to embrace that there needs to be believers talking about love and social issues and all other aspects of life," Lecrae said.