Lecrae: Church Needs to Correct Oppression, Not Just Forgive It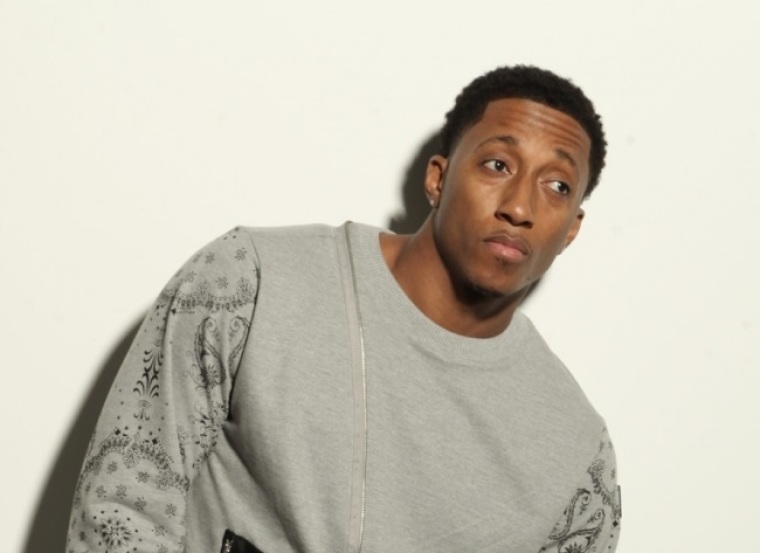 In recent comments on the Charleston church massacre in South Carolina, Christian hip-hop artist Lecrae, urged the church to do more than just forgive oppression but correct it. "Let's not simply encourage the oppressed to be calm and act peacefully," he said.
On June 17, confessed gunman Dylann Roof, 21, opened fire during a Bible study at Charleston's historically black Emanuel African Methodist Episcopal Church, killing nine people in what he hoped would "start a race war." While many of the victims' family members offered the shooter forgiveness and Emanuel AME reopened its doors in prayer and worship on Sunday, Lecrae is called all Christians to go one step further and combat oppression in a piece published on Billboard.com.
"Let us in the words of Isaiah 1:17, 'Learn to do good; seek justice, correct oppression,'" said the rapper.
Citing history as a powerful influence, Lecrae asked, "Do we really believe we are in a post-racial society?" before making note of the Confederate flag that hangs before Charleston's City Hall — an issue being debated today.
The "All I Need Is You" singer also drew parallels between culture in the U.S. today and culture during the 1800s, including the case of Michael Brown, an unarmed African-American fatally shot by a white police officer in Ferguson, Missouri, last year following a strong-arm robbery.
"History is also what makes it harder for some to view a Mike Brown as anything more than a thug because for centuries black men were not considered men at all," Lecrae argued.
He continued: "We, as individuals, are of course culpable for our actions, but we cannot overlook the effects of the past."
Lecrae said the nation's need for "hands and feet in the cities, institutions, and infrastructures" as well as the Gospel which "frees the soul, frees us to live selflessly toward others with genuine compassion."
"There is a great antagonist, and it does not have black or white skin," he noted. "It is the brokenness of humanity. May a love that miraculously mends our brokenness be the protagonist."