Lecrae Defends Controversial July 4 Slave Picture 'Exposing Division' Amid Backlash From Fans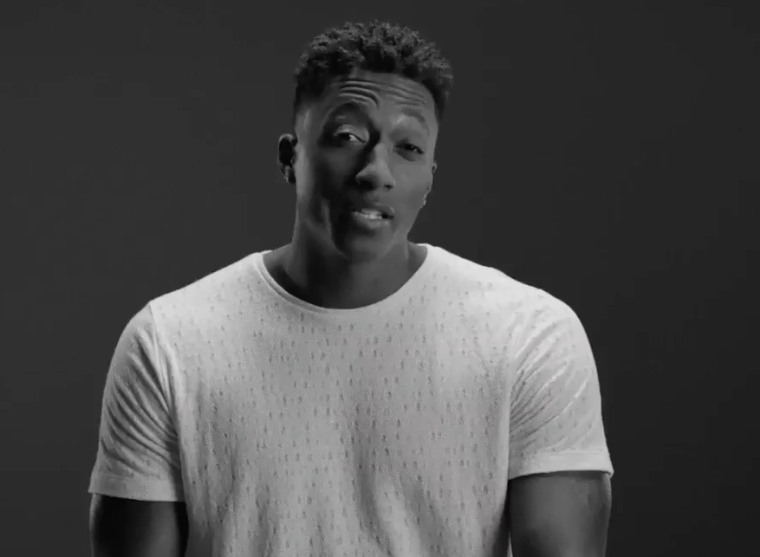 Lecrae is known for speaking his mind on the state of race relations in America, and the Christian rapper is now defending his decision to post an image on Twitter that many found to be controversial and even divisive on the Fourth of July holiday.
"There's a difference between creating division and exposing the division that's being ignored," the 36-year-old Christian rapper tweeted out to his fans who questioned the message he was trying to convey.
On July 4, Lecrae tweeted a picture of slaves picking cotton centuries ago instead of publicly celebrating America's Independence Day. Some of his followers were offended by the image that he captioned "My family on July 4th 1776."
"Done supporting you bro. You make everything a race issue lately instead of a Gospel issue. You promote guilt instead of love," one person responded to the rapper's tweet.
A debate on Lecrae's comment section broke out, with some fans questioning his intentions.
"With all due respect, I feel this is simply stirring the pot," another person wrote.
The artist who was the first to simultaneously top both the Billboard gospel music charts and the Billboard 200 with his 2014 album Anomaly, has been a vocal supporter of the Black Lives Matter movement.
After taking part in the Ferguson, Missouri, protests following the shooting death of 18-year-old Michael Brown by a white police officer during a physical struggle for the officer's handgun, in which Obama Justice Department found the officer not guilty of any crime, Lecrae admits that he has received flack for it.
"It's unfortunate that myself, as a black man, cannot care about the issues that impact the black community without being seeing as a race-baiter or without being seen as someone who doesn't care about any other ethnic groups," Lecrae previously told CNN.
Most recently, the rapper spoke out against people who say "All Lives Matter" following the officer-involved shooting deaths of two black men in Minnesota and Louisiana this week.
"The church has been absent as far as race and justice for three decades," Lecrae said. "We're like: 'We haven't seen you since MLK!' "
While he is vocal about what he sees as racial injustice in the country, Lecrae insists that his fight extends beyond his African-American heritage.
"I don't see this as a black-white issue. In India, the Filipinos are being treated like they are less than human. I'm not focused on race, exactly," he told The Washington Post. "If blacks in America are treated equally, I'll move on to the next group."