Lecrae Says He's Battling Depression and Can No Longer Take the Unlawful Killing of Black Lives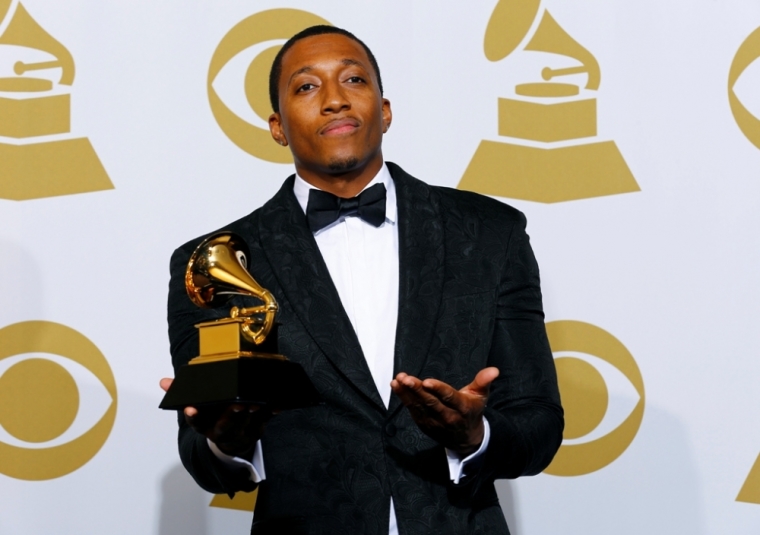 Popular hip-hop artist and Reach Records founder Lecrae wrote an open letter to Huffington Post about where he currently is in this season of his life, and confessed that he has been battling depression and is a mess because of the loss of black lives.
Since the killings of Philando Castile and Alton Sterling by police officers, Lecrae has openly become an advocate for racial reconciliation and has used his voice and gifts to spread awareness.
The popular emcee pioneered his way into the mainstream music industry by sharing the message of Jesus Christ, and charged other believers to speak out against injustice.
"I was once told you shouldn't waste time explaining yourself to people bent on misunderstanding you. So, I won't anymore. I can't anymore. I'm a mess. I've been grieving the loss of black lives since 2014...without consultation," Lecrae wrote in his letter.
Despite his efforts, the Texas native says he's often misunderstood for his position even by fellow Christians. He talked about seeing "so much fakeness" in his brothers and sisters as he traveled on tour.
"I can't even read comments on social media anymore. All the slander is too much for any one person to digest. They don't get me," he continued.
The Anomaly emcee went on to clarify his stance on police and white people despite what his critics might think. He shared that his mother and others in his family work in law enforcement.
"Just as I don't hate cops, I'm not mad at white people. But I am disturbed at the supremacy and disparities that still exist. And what's ironic is that I'm so bothered because JESUS actually challenges me to not only care for the souls of all humanity, but to feed the hungry, aid the sick, regard the stranger, visit the prisoner, and love my neighbor in tangible ways," he stated.
He added, "Honestly, the pains of humanity have been draining me."
The young husband and father went on to reveal that he recently lost his close cousin, who was just 34-years-old, and on top of that, he was betrayed by someone he trusted.
"Life has really been crumbling over the past year, which brought on depression and so many doubts. All I've had was music and my family and a couple of close friends," Lecrae divulged.
The 37-year-old wrote a song about his rough season and released it as his latest single. The song is called, "Can't Stop Us," and according to Billboard, Lecrae has never been more honest on a track.
"I've wanted to quit. I told myself I can't be a leader and a figure of integrity and wisdom until I become whole and not have to always be the one with answers. I'm not who they want me to be. I never will be. That's where I found myself. And that's where God found me. I'm only one man. I stress MAN. Human. Fallible. Fallen. Susceptible. Vulnerable. Hang out with me long enough, and I'm bound to let you down. But I'm working on me. Well, God is. And as He is, I hope for grace and mercy and prayers from all those who really care," his letter maintained.
To view Lecrae's full open letter read here.