LeToya Luckett Reveals Pastor John Gray Prophesied About Her Upcoming Marriage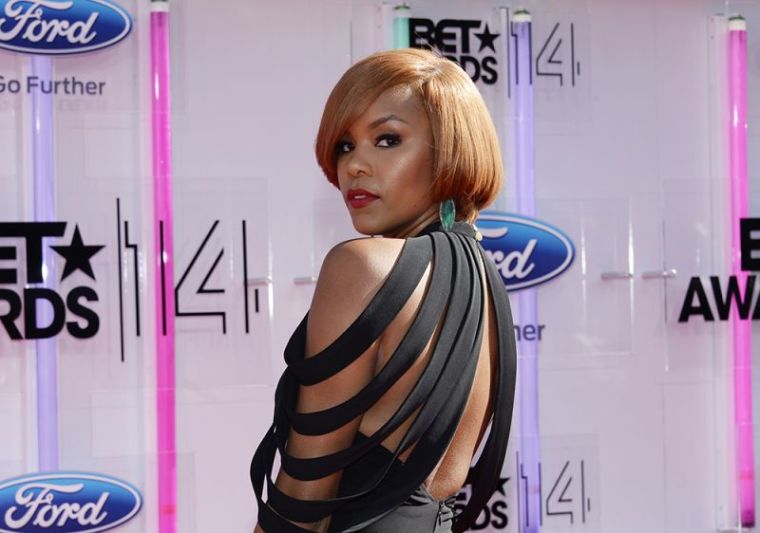 LeToya Luckett is sharing the great news about her engagement to Dallas, Texas, entrepreneur Tommicus Walker months after Pastor John Gray prophesied that she would find love again on national television.
On the season finale of the OWN reality series "Book of John Gray" last June, former Destiny's Child singer Luckett opened up about her love life to Gray, an associate pastor at Joel Osteen's Lakewood Church in Houston, Texas. After dealing with the pain of ending her marriage to author Rob Hillman Sr. last year which only lasted for two months, Luckett made it clear that she was ready for love again.
"I'm sick of doing this thing called life alone. I want a family," the 36-year-old exclaimed on the show that aired last June. "And I can't wait for my husband to finally find me. What is taking you so long?!"
On the show, Gray assured Luckett that her husband was coming, and only two months after the episode aired she received a surprise marriage proposal from Walker.
"For a man I know who has an awesome relationship with God, a man who I know is going to lead our household, such a man with a great heart, to ask for my hand in marriage, I was like, 'God I've done something right,'" the singer and "Greenleaf" actress told OWN about her engagement last week.
When speaking to Essence about her upcoming marriage, Luckett said she was introduced to Walker by her friend, interior designer designer Nikki Chu, who dates his brother. Before meeting in person, Luckett recalled praying on the phone with her future husband.
"After a few weeks of talking, we were praying together on the phone along with reading scriptures along with everything like in which," she said.
When Pastor Gray met Walker, the singer said he confirmed that the entrepreneur would be her future husband by telling her, "that's him!" Now, she is expecting to be married before 2018 as the pastor predicted.
"John [Gray] says we're going to be married before the end of this year and it's kind of looking that way," she said. "I don't think I'll go into 2018 without being Mrs. Walker."