LeToya Luckett Urges Her 1 Million Fans to Stay United in 'New President, Same God' Message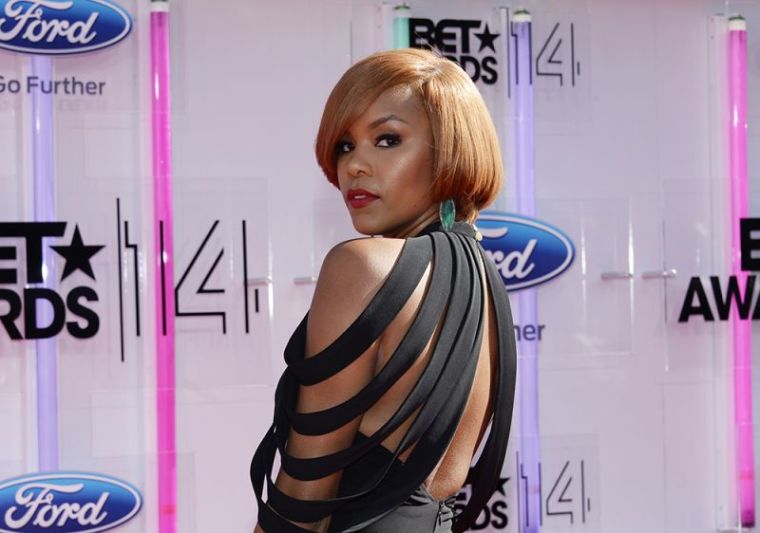 Actress LeToya Luckett says even though she doesn't agree with some of President Donald Trump's policies, she's putting her faith and trust in the sovereignty of God.
Luckett, the 35-year-old R&B singer formerly of Destiny's Child, took to social media to let her over 1 million followers know that God is still in control.
"New president, same God," Luckett posted in a text image that she captioned with a lyric to gospel singer and producer Tye Tribbett's 2013 hit, "If He Did It Before (Same God)."
"'If he did it before, he can do it again. Same GOD right now, same GOD back then' — Tye Tribbett #WhataMIGHTYGODweserve," she wrote on Tuesday.
Days before she posted the message, Luckett was vocal about her disapproval of Trump's executive order to temporarily bar refugees from Muslim majority countries of Iran, Iraq, Libya, Somalia, Sudan, Syria and Yemen [identified by the Obama administration as hot beds of terrorism] from entering the United States for between 90 and 120 days. 
"This Trump 'situation" is a total disgrace to what I was raised to believe Christianity is.There is NO love, service or concern for humanity," she tweeted Saturday without mentioning the six-months former president Obama barred Iraqi refugees from entering the United States in 2011. 
While Luckett said she was continuing to pray during troubled times, she urged people to stay united and speak up for what they feel is right.
"I will continue to pray, but let's be clear, FAITH without works is DEAD. We have to use our voice and stand up for what is RIGHT," she wrote. "The enemy finds joy in division, but we can't give him the pleasure. We are the UNITED States of America. So let's act like it! #GodisLOVE."
In a previous interview with The Christian Post, Luckett said she believes that her decision to pray and lean on her faith has made a significant impact on her acting career.
"I'm still going through those auditions and I always pray before I go in," she told CP. "I leave it in His hands. I say, if this role is for me then even I can't go in this room and mess it up, it will be for me. And that's just how I continue to do things.
"Being an actress and a singer, you get more 'nos' than you get 'yeses.'You get more rejection than you do anything else," she said. "I serve a major God who definitely has the last say on my life."