We Can Turn the Tide on LGBT Activism, Recent Events Show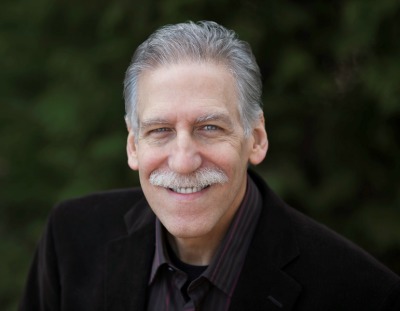 For some time now I've been saying that gay activists will overplay their hand and that the bullying will backfire. I've also said that we can outlast the gay revolution and ultimately, by God's grace, turn the moral tide in America.
Of course, to speak like that is to invite all kinds of scorn and ridicule, not to mention the ugliest death wishes you could imagine. How dare we not roll over and die!
But events from the last 7 days remind us that, even though the cultural battles promise to be long and difficult, many Americans are ready to push back.
To begin with, the significance of the election results from last Tuesday can hardly be overstated.
In Kentucky, while the liberal media mocked Kim Davis the people of her state stood with her, electing Matt Bevin as governor in a crushing and unexpected victory over Attorney General Jack Conway.
And make no mistake about it: This was a direct statement about religious freedoms and redefining marriage.
After all, it was Conway who rose to national fame last year when he refused to defend the state's ban on same-sex "marriage," despite his oath of office, explaining to Time magazine that, "Once I reached the conclusion that the law was discriminatory, I could no longer defend it."
I guess the people of Kentucky didn't get the memo that the ship has sailed and the culture wars are over.
Then, in Houston, lesbian activist mayor Annise Parker suffered a stinging defeat when her "anti-discrimination" bill, which focused on LGBT "rights," was crushed by the voters.
In the aftermath of the massive defeat — 62 to 38 percent — Parker was reduced to insulting those who voted against the bill, calling them "transphobes" and more.
So, the people of Houston, America's fourth largest city, are a bunch of transphobes.
Or, perhaps the triumph of LGBT activism is not so inevitable and there are real issues that having nothing to do with "homophobia" and "transphobia"? And perhaps there's something to the fact that some strongly conservative Republican presidential candidates are polling better than Hillary Clinton?
Perhaps this really is time for pushback?