Liberals 'Totally Sure' Their Views Won't Be Labeled Bigotry 5 Years From Now, Says 2010 Poll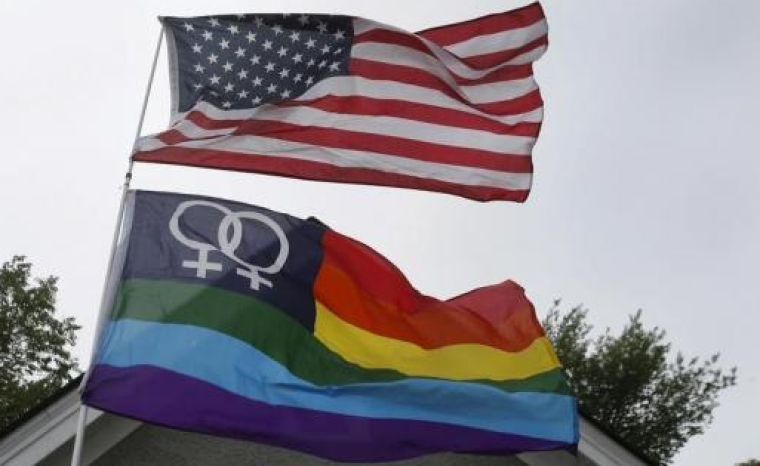 Progressive-minded Americans were "totally sure," according to a 2010 poll, that their viewpoints would not be considered bigoted "five years from now."
The recently declassified survey found that 87 percent of liberal respondents answered that they were "totally sure" that their views will remain equality-friendly five to ten years into the future.
The remaining 13 percent responded with either "absolutely sure", "completely sure", "surer than sure", "very sure", "Pauly sure", "Jersey sure", or "are you serious, bro?"
"Our analysis of progressive Americans shows a strong confidence that they are on the right side of history and are in no way prejudiced when it comes to issues of race, religion, class, sexual orientation, or immigrant status," noted the 2010 poll's abstract.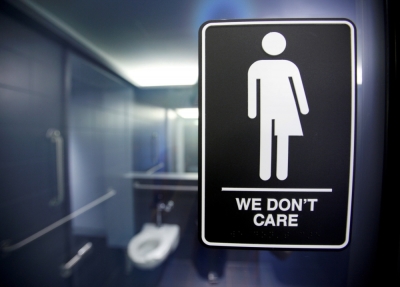 "So certain in fact, that of the 4,000 progressives surveyed only three marked 'unsure' for their response. When we followed up on their replies, the three admitted to choosing that option by mistake."
Researchers had attempted to break down the sample space into the smaller categories of "slightly liberal", "moderately liberal", "somewhat liberal", "intensely liberal", "flaming liberal", "Pinko-Commie", "Red Commie", and "Michael Moore."
However, the researchers gave up on this categorizing attempt when 97 percent of respondents simply labeled themselves "the only rational opinion out there."
Clear majorities were found to every question, including opposition to gay marriage, support for civil unions, and support for religious exemptions to federal laws.
Other findings of the 2010 survey included:
-75 percent of respondents saying it is "totally absurd" to believe that gay marriage legalization will lead to business owners being punished for refusing to service same-sex weddings.
-84 percent of respondents saying it is "ridiculous" to believe that Roman Catholic organizations refusing to pay for birth control will be labeled "sexist."
-78 percent of respondents saying there is "no way in hell" a Democratic president would ever demand that public schools allow men to use women's restrooms.
-66 percent of respondents saying it is "complete poppycock" to assume that wanting God mentioned in the Democratic Party platform will be considered controversial.
Thanks to a recent documents dump by Wikileaks, BuzzVine was able to learn the identities of the respondents in the 2010 report.
"I never said that," flatly declared one respondent in an interview earlier this week. "Sure, I read the study and looked at the questions, but I never inhaled."
Another, nervously looking about the room, admitted under his breath that he had indeed taken the survey six years ago and, like most of them, supported civil unions instead of gay marriage.
"Yeah, I did, I did once support that," he said, shaking some like he had forgotten to drink his coffee. "But I evolved. Yeah that's it. I evolved. Evolution. Totally."
One respondent, laden with pins that read "Marriage for All" and "Stop the War on Women", stood erect and confident about her results.
"I am willing to admit that I believed some really stupid stuff six years ago," she said. "But that is different now. Now everything I believe is completely bigotry free."
"And there is no way that society will go in any direction that I have not already foreseen. After all, no revolution ever eats its own children. Ever! And to claim otherwise is sexist."
WARNING: THE ARTICLE ABOVE IS A WORK OF SATIRE. PLEASE SHARE RESPONSIBLY