Liberty University, Billy Graham's Ministry Join Forces to Offer Evangelism Courses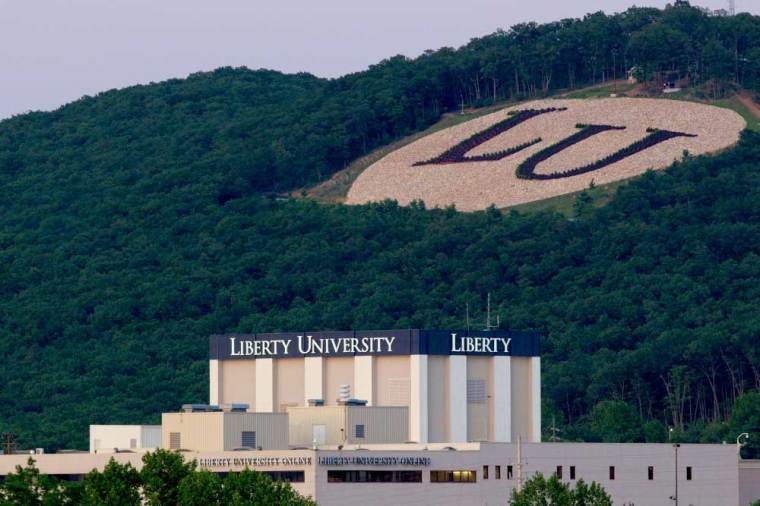 Liberty University and the Billy Graham Evangelistic Association announced Monday that on-campus students as well as those working toward their degree online can enroll in evangelism courses that feature presentations by the Rev. Billy Graham, Franklim Graham, and LU alumnus William Graham.
Students in all majors can take the courses, which began this semester through the university's School of Religion.
Will Graham, who's a 1997 graduate from Liberty University, said in a statement shared with The Christian Post that the collaboration is part of his grandfather's dream "to not just preach the Gospel, but to equip others around the world in the work of the evangelist."
"This has taken many forms over the years, but one of the main ways we have imparted training in this focus is through the Schools of Evangelism," added Graham, who's vice president and associate evangelist of BGEA and executive director of the Billy Graham Training Center at The Cove. "These multi-day schools have been held around the world, beginning in Kansas City, Missouri, in 1967. However, travel was always a deterrent."
He continued: "Now people all over the world can get the same excellent teaching, from the same Bible scholars and apologists, delivered directly via online training. Soon after the launching the program, we began working with Christian colleges and universities, including Liberty, to build the Schools of Evangelism Online into their curriculum so students could take the course for credit."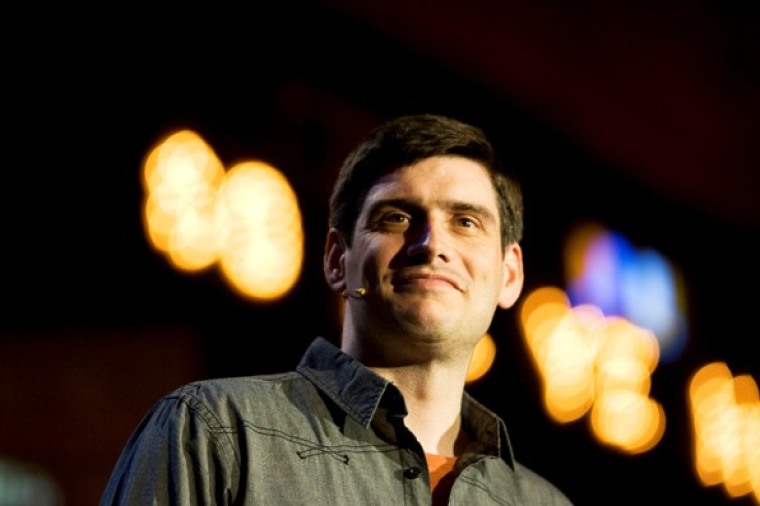 Gabriel Etzel, associate dean of Liberty's School of Religion, told CP that "two of the four courses are being offered this fall semester, and two additional courses will be offered in the spring 2015 semester."
"These courses provide students desiring to study evangelism an opportunity to learn from top leaders in the field of evangelism," Etzel said.
"This partnership allows us to train students in evangelism from every area at the university through these new programs," Etzel continued, adding that he believes Liberty now has "one of the strongest evangelism training programs anywhere," as both entities "have a history of training Christians to effectively share the Gospel."
The two courses offered at Liberty this semester are EVAN 201: Preparation and Personal Evangelism, and EVAN 220: Effective Message Preparation in Evangelism.
"As part of the new curriculum, students will hear powerful presentations from renowned evangelist Billy Graham and his son, BGEA President Franklin Graham," noted a Liberty press release.
Liberty University Online offers over 250 degree programs and boasts of having more than 90,000 students enrolled.
In September, Liberty ranked No. 17 of Google's top 20 most searched for universities online, right behind Harvard University.
"It is exciting to see Liberty counted among Google's 20 most searched universities in the world," stated Liberty President Jerry Falwell Jr. "We are proud that Liberty's success in making quality education affordable and accessible across a wide diversity of academic disciplines is bringing international attention to the university."