Liberty University Graduate Dreamer Urges Congress to Pass DACA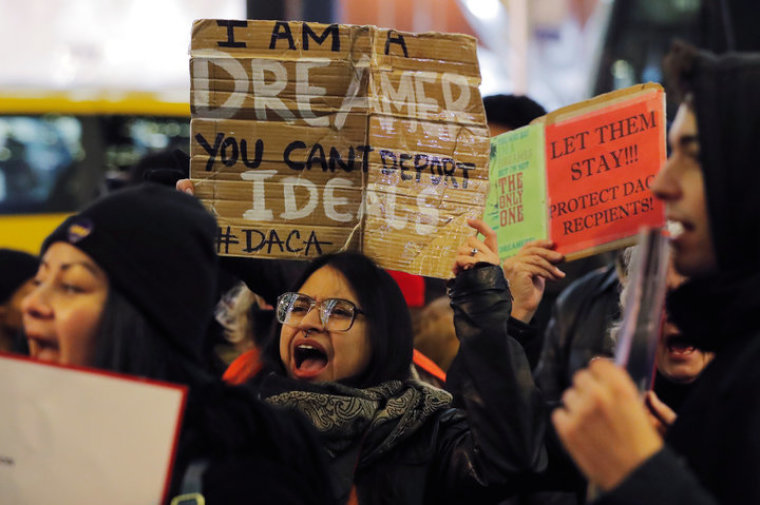 A recipient of the Deferred Action for Childhood Arrivals program and alumnus of Liberty University is pressing Congress to pass legislation protecting Dreamers like himself before the policy expires next month.
Bruno Yupanqui, a DACA recipient who studied at Liberty and currently teaches high school English and is a graduate student at George Mason University, authored a column with Liberty professor Karen Swallow Prior published by The News & Advance on Sunday.
"I don't know how much more I have to clarify that I'm more than just a statistic, whether that's used positively or negatively. I don't know how much more I have to continue telling others that I am American," wrote Yupanqui.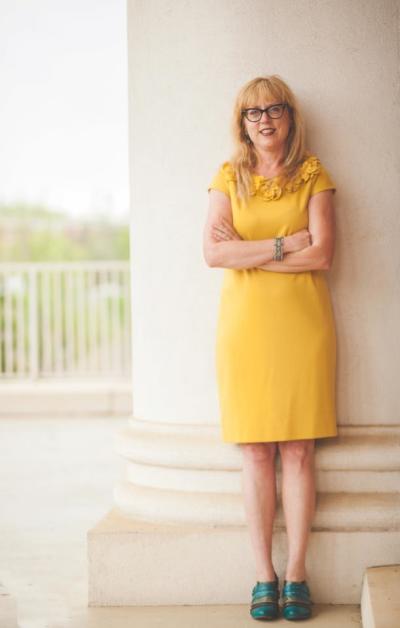 "Dreamers are just like any other Americans. This is our home. This is the only country we know. And this is the only country we want to make great."
Liberty's president, Jerry Falwell Jr., has been a strong supporter of President Donald Trump. 
Both Prior and Yupanqui wrote that they were urging "Congress to find a permanent solution to address DACA recipients' situation right away."
"Because it would take at least seven months to fully implement a solution, Congress must not delay further," they explained.
"Continuing to put hundreds of thousands of hardworking young people at risk hurts not only them, but the communities to which they belong."
Last September, the Trump administration announced that they were rescinding the Obama-era DACA program, which temporarily protected immigrants who were brought to the United States illegally when they were children, if they met certain requirements and applied for the program.
In a statement read to the press at the time, U.S. Attorney General Jeff Sessions announced that DACA was being "rescinded" as it was viewed as an unlawful unilateral action on the part of the previous administration.
Last month, federal judge William Alsup of San Francisco issued a temporary block to the administration's ending of DACA, arguing that the Department of Homeland Security's "decision to rescind DACA was based on a flawed legal premise."
While this means that DACA recipients who did not renew their status by last year's deadline will have a chance to submit a renewal application, new applications cannot be submitted.
The Justice Department appealed the decision, asking the U.S. Supreme Court last month to take up the case quickly, thus bypassing the Ninth Circuit Court of Appeals. The high court may rule on this request as early as Friday. 
In his Jan. 30 State of the Union address to Congress, Trump offered DACA legislation, including a path to citizenship, as part of a broader agreement including a border wall and other immigration reforms.
Trump warned Tuesday morning on Twitter that the current round of talks over a DACA law might be the last chance for a bipartisan solution. 
"Negotiations on DACA have begun. Republicans want to make a deal and Democrats say they want to make a deal," tweeted the president.
"Wouldn't it be great if we could finally, after so many years, solve the DACA puzzle. This will be our last chance, there will never be another opportunity! March 5th."
For their part, Senate Democrats have been vocal in their support for providing a new law to help Dreamers and noting the widespread support for their efforts.  
"We need to #ProtectDreamers, who have only known America as their home, are working hard, going to school and serving in our military. There is bipartisan agreement do right by #Dreamers so let's work together and get it done," tweeted Sen. Tammy Baldwin of Wisconsin on Tuesday morning.