Beirut's Spring of Life Center Offers Hope to Thousands of Refugees Fleeing ISIS in War-Torn Syria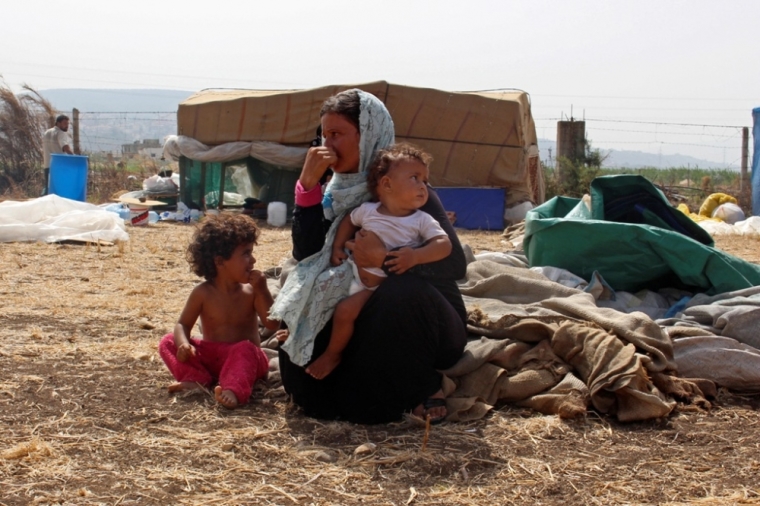 BEIRUT — A small relief center tucked away in Lebanon's capital offers hope and humanitarian relief for Syrian refugees seeking shelter, safety and food.
"Our mission is to empower these children to live life to the fullest by providing them with an education, food and medical assistance. We believe that when we nurture a child with love and faith, it enables them to make the right choices and transform the world," explains pastor Said Deeb, general director of the Spring of Life Center.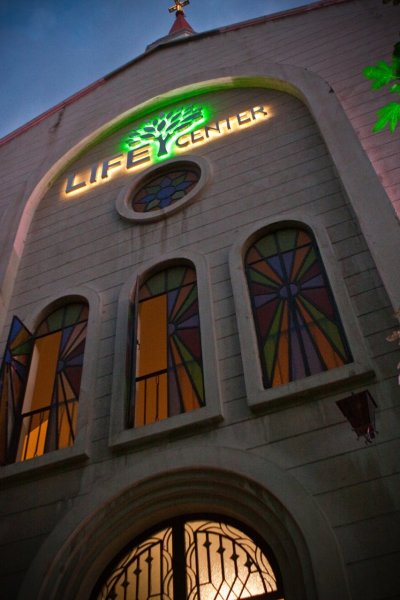 A former businessman, Deeb left the corporate world after becoming a Christian in the 1990s. He soon turned his focus to humanitarian work among refugees in a country torn apart by decades of war and sectarian violence.
As Christians began fleeing Lebanon following the war and the Islamic State insurgence, Deeb chose to stay with his family and care for Arabs who had nowhere to go.
"I witness hundreds of Christian and Muslim families departing on a daily basis to the West, due to increasing violence and persecution. In some areas in Lebanon, we hear about murders and attacks on Christians," he continued. "IS supporters kill Christians who refuse to renounce Jesus. They also deface our churches and attack soldiers that are trying to protect us."
The Spring of Life Center is a registered NGO in Lebanon and operates in a building located right in the center of the Nabaa, a well-known red light district, and is currently home to thousands of Syrian refugees fleeing the Syrian war and IS.
Lebanon, a country of 4 million, has taken in almost 2 million Syrian refugees since the war began in 2011.
The center hosts around a hundred at-risk children, between the ages of 6 and 14, from different religious and cultural backgrounds. Many of them are Syrian refugees, with some as young as 5, going to work after classes to make a living. Some dwell in unfinished buildings or in makeshift tents in the surrounding area.
Church members and local volunteers staff the center as well as Muslim nurses and doctors who treat visitors at its medical facility. "In winter, many children die from the cold and snow. In summer they die from the excessive heat. The refugee camps have minimal hygiene and no proper food and no future for these poor children," added Deeb.
The conflict in Syria has driven more than 4 million people to seek refuge in neighboring countries such as Lebanon, making it the largest refugee crisis in the last 25 years, according to the U.N. The head of the U.N.'s refugee agency, Antonio Guterres, called it the "worst humanitarian crisis of our generation."