Lionel Richie Says He Was Told Singing 'Jesus Is Love' Would Have Ruined His Career; Yolanda Adams Delivers Spirited Tribute at BET Awards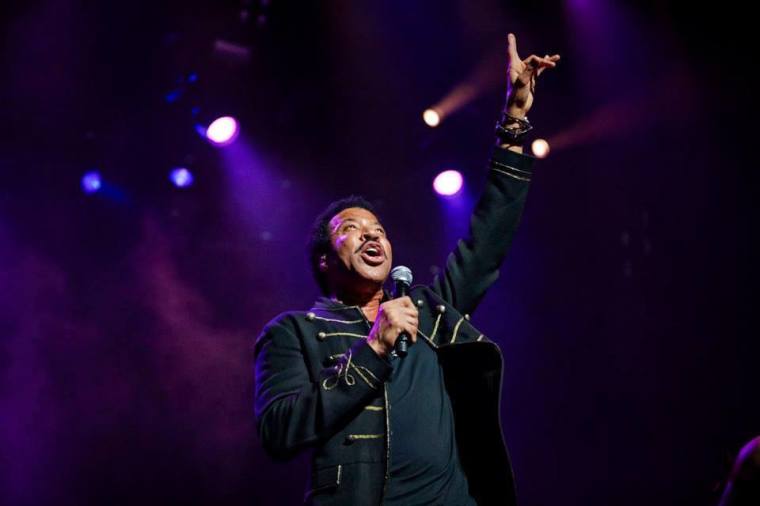 It was supposed to be a tribute to singer Lionel Richie at the BET Awards show on Sunday but by the time renowned gospel singer Yolanda Adams was done belting out the 1980s Commodores hit "Jesus Is Love," many who watched the performance which drew a standing ovation, felt like they were brought to church.
"My GOD @Yolandalive just brought the Holy Ghost to the @BET Awards! #JESUS #BETawards2014," tweeted Grammy-nominated recording artist James Fortune.
"#BETAwards tribute to Lionel Ritchie just went next level. Yolanda Adams had church!" tweeted managing editor of The Grio, Joy-Ann Reid.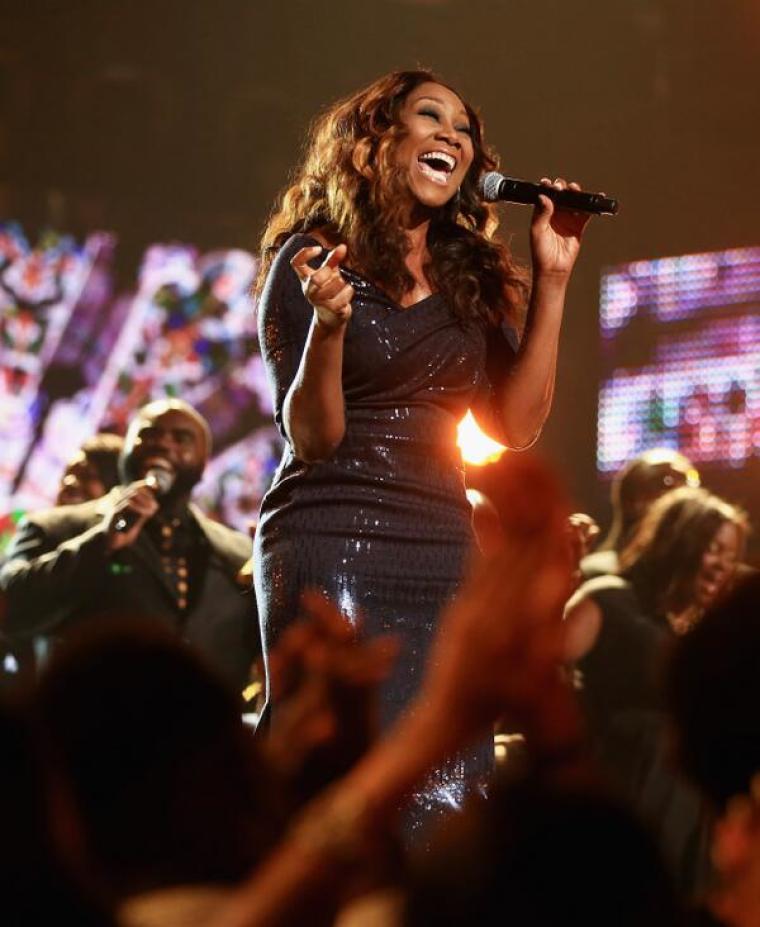 Adams' tribute was so moving, Richie was moved to respond to her performance as he accepted BET's Lifetime Achievement award.
"After listening to 'Jesus Is Love,' I'm glad I sang the song first. Otherwise, I would not be up here. That was absolutely amazing," said Richie, according to Billboard.
As part of the tribute, singer John Legend sang a medley of Richie's "Hello," and "Still" while Ledisi performed "Brick House."
Richie explained that before singing the songs he was told that they would have ended his career.
"These are all the songs that they told me would ruin my career," said Richie before continuing, "Soul is a feeling, not a color. Talent is a God-given gift and not a category. And out of the box, out of the box is that magical place where talent – true talent – goes to live and thrive and breathe. And may you never give that up as long as you're in this business."