Liz Truss: 7 things to know about the UK's new Prime Minister
Extramarital affair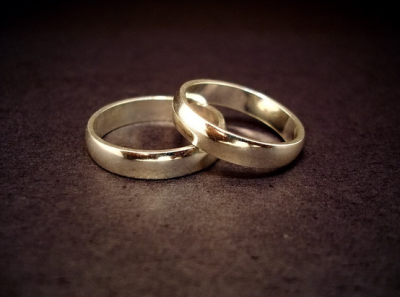 Truss has been married to an accountant named Hugh O'Leary since 2000, having met him in 1997 at a Conservative Party Conference. The couple have two teenage daughters.
In the early 2000s, Truss had an affair with a former member of Parliament named Mark Field over a period of 18 months, which was made public in 2006, The U.K. Times reports. 
"News of the scandal broke in the Daily Mail in 2006 at which Mr. Field's 12-year marriage broke down and ended in divorce. However, Ms. Truss and Mr. O'Leary's relationship survived," reported the Express.
"When asked about the affair by the Daily Mail Mr. O'Leary said: 'I don't want to talk about it.' In a 2019 interview with You Magazine, Mrs. Truss was also coy when asked about the tempestuous time her affair became public, however she did stress: 'I am really happily married.'"