Liz Truss: 7 things to know about the UK's new Prime Minister
LGBT issues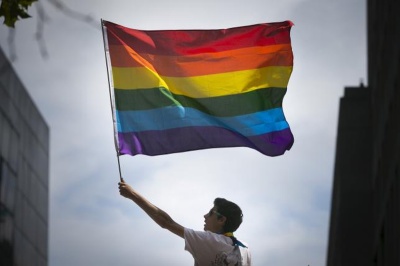 Truss has a mixed record on LGBT issues. In the past, she had voted to legalize same-sex marriage and expressed support for a national ban on sexual orientation conversion therapy.
However, she has also denounced the idea that people can self-identify their genders, saying that "medical checks are important" and that "only women have a cervix."
"No — a woman is a woman. I believe in treating trans people with respect — I believe that is important — but we should not confuse that with being clear in our language," said Truss, as reported by Christian Concern.
Additionally, regarding the conversion therapy ban, Truss believes that such a ban must "protect freedom of speech, and the ability of adults to consent and the freedom to express the teachings of [religious groups]."
The U.K. LGBT publication Pink News claimed that Truss "has repeatedly failed to advance LGBTQ+ rights in any meaningful way since she joined the equalities office in 2019."
"Truss may have voted in favor of same-sex marriage, but she has done little to curry favor with LGBTQ+ people since then," they claimed in a July piece.