'Lynchburg Revival' Felt Like 'Partisan Rally,' Dishonored Military, Says Evangelical Author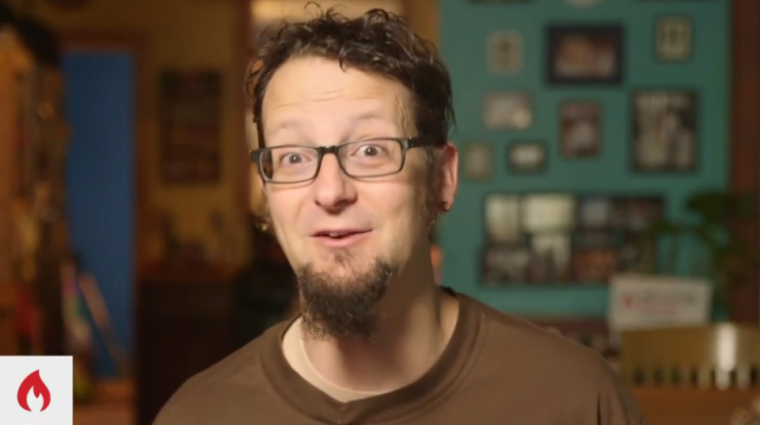 An event held near Liberty University was more of a liberal partisan rally to condemn evangelicals rather than inviting people to know salvation in Christ, claims an evangelical author who attended the event hoping to find unity.
Shane Claiborne and the group Red Letter Christians spearheaded what was called "The Lynchburg Revival" last weekend at E.C. Glass High School auditorium, which drew around 200 people, according to reports.
Speakers included well-known progressive figures like Tony Campolo and William Barber, and several musicians and artists. While asserting an ideologically neutral "Kingdom" theology, for months event organizers presented the revival as an event that would show the contrast between their faith and the "toxic" brand of evangelicalism espoused by Liberty University President Jerry Falwell Jr. and Christians who support President Donald Trump.
Chelsen Vicari, evangelical program director at the Institute on Religion & Democracy in Washington, D.C., told The Christian Post in an interview on Tuesday that she went to the Lynchburg, Virginia, event hoping it would live up to its name but was disappointed. She is also the author of the 2014 book, Distortion: How the New Christian Left is Twisting the Gospel and Damaging the Faith.
"I hoped that we would hear preachers share the Gospel, to witness lost souls find salvation, and see lives transformed. But what I witnessed was more of a rally intended to stir a partisan base rather than a Holy Ghost revival," she said.
Several speakers appropriated evangelical-sounding revival lingo, she explained, yet the event was marked by ingratitude toward the military, several conflations of conservative-leaning Christians with white supremacists, and even a seeming embrace of polyamorous sexuality at one of the breakout sessions.
"If I was a young Christian still in college, even at Liberty University, I would have left very confused on what a revival looks like," Vicari, who was raised in a Pentecostal denomination, said.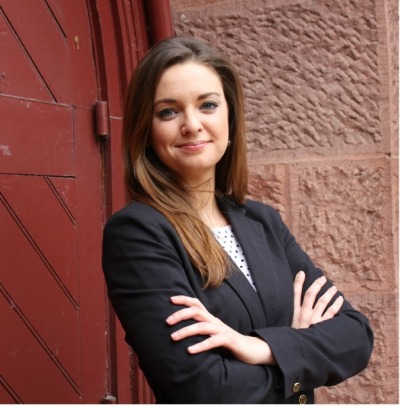 Growing up she and her family would fast and pray for revival, emphasizing that the main focus was that many would come to know Jesus as Savior and Lord.
The opening prayer at the Lynchburg revival informed the entire agenda for the weekend, Vicari recounted. The prayer consisted heavily of condemnations of all kinds of violence rather than petitioning God, as she explained on IRD's blog on Wednesday.
"Christians approach issues of security and justice very differently and there is a lot of room for civil discourse," she told CP.
"Instead, we just heard a lot of broad brushstrokes against unrestrained military. And that was really difficult to hear as a wife of a veteran who is proud of her husband's service to the country and knows the personal sacrifice of what that service entailed."
One of the musicians featured at the revival, Micah Bournes, recounted during a spoken word segment that he has told military servicemen that he "is not grateful for your service," Vicari recalled. Bournes explained that he regards fallen soldiers as "victims, not heroes" and suggested Christians "fight evil with poetry," a line which earned him a standing ovation.
Author and LBGT activist Brandan Robertson proclaimed at the event that LGBT Christians "are already the church" and did "not need to wait to be included." He urged fellow LGBT individuals to exhibit grace and truth "even when the church still has a hard time acknowledging our existence."
"Being on the fence about [LGBT] inclusion is not an option," Robertson asserted. "Because at the end of the day this isn't a question of theological disagreement, but about human rights and dignity."
"Silence is complicit in oppression. Indifference is the grease on the mechanisms of marginalization. It's time to take up your cross and follow Christ."
Robertson also co-led a seminar titled "LGBTQ+ Christians and Their Allies." Vicari was unable to attend, she wrote, but a friend who did reported that he was shocked to hear a young woman get up and defend polyamorous relationships during the Q&A. Others in the room nodded approvingly and "Mhmmed" as she spoke.
Speaker after speaker called out conservative Christians for their silence and inaction on certain issues, alleging they were collaborators with evil, a frustrated Vicari explained.
"And I could not help but wonder if I would hear similar rebukes of Progressive Christians for their silence on abortion or the plight of persecuted Christians overseas," given their so-called Kingdom perspective, she said.
"We have heard so often lately these critiques of evangelicals who walk in lockstep with a political candidate or party whose platform is counter to biblical values. But the Lynchburg revival proved to me that evangelicals who are liberal politically fall into the same trap they accuse conservative Christians [of falling into]," she said.
"It was discouraging but [it was] also eye-opening."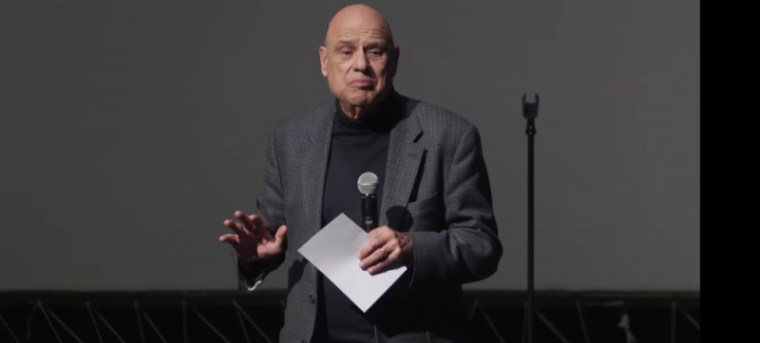 Despite the steady stream of criticism, she mentioned she was glad to hear Tony Campolo say on the second day that he heard a lot of talk about poverty, framed as if conservatives do not care about it at all. He pointed out that such framing mischaracterizes them, and referred to how conservative Christians were present helping people rebuild in far greater numbers than progressive Christians following the series of natural disasters that occurred in the United States in the past year.
"I was grateful that he recognized that truth because so often conservative Christians are painted as lacking compassion, hateful, self-centered, greedy people. And for Tony Campolo to say that that's not a clear picture, I thought was a good starting point for future discussion," Vicari said.