Major League Baseball Didn't Make a Major League Dad, but Jesus Christ Did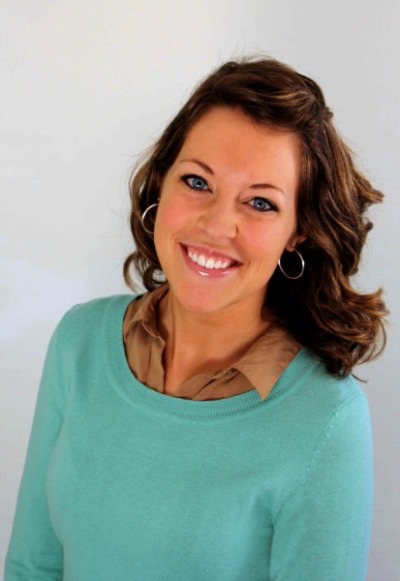 It's Oct. 1, 1992. The Milwaukee Brewers are playing the Seattle Mariners. The Brewers were two games out of first place with only four games left in the season. My dad steps up to the pitcher's mound and pitches 10 innings. In those 10 innings, he gave up only two runs on just four hits. For those who know baseball, you know this is extremely difficult to do. My dad got the 7-2 win over the Mariners that night, and in doing so, kept the Brewers in the pennant race.
My dad had made it to the "top." He had achieved what most boys dream about achieving. When he was little, he told me that he used to sleep in his uniform the night before a game; he was that excited and that dedicated to America's pastime. If that tells you anything, making it to the Major Leagues was his dream and would have made his life complete. Or at least that's what he thought.
One day, my dad was standing on the mound with thousands of fans cheering his name, and it hits him. Something was still missing. How could that be possible? He had gained everything that the world tells us is important: riches, fame, the whole nine yards. But he still wasn't satisfied. Then, he met his Savior Jesus Christ. Someone had the courage to tell my dad that he was a sinner and that without knowing the forgiveness and love of his Father, he would continue to be miserable—no matter what kind of baseball season he had or how much money he made. That night, my dad decided that being in a relationship with his Creator was much sweeter and more fulfilling than any accolade or worldly accomplishment. Upon meeting his Father, the void was instantly filled. My dad played 10 years in the Majors, and when he finally retired, what did he do? He did what every retired ball player does: he became a pastor.
But let's go back to the big game. My dad is having one of the biggest games of his life, and where am I? I'm in the "players' kids room" watching Barney, completely unconcerned.
When I was growing up, kids thought it was awesome that my dad had played professional baseball. They'd ask me, "What's it like?" But, as you see from the opener, I never thought too much about it. Sometimes, I'd have friends for years before I mentioned that aspect of my life. As I've grown older, I've realized there are a few reasons why that is. First, my dad is humble. He's actually a goofball. He is one of the most talented men I know (it's sickening, really), yet you wouldn't know it from the way he acts. Second, my dad understands what is truly important in life. He is more concerned with the souls of people than with their opinion of him. Third, my dad has shown me an amazing picture of what a professional Dad looks like—and the truth about what every daughter needs.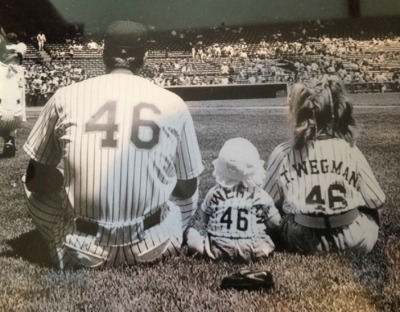 What does every girl need in a father? I'll tell you this - "a dad who can throw a baseball" is at the bottom of that list. To all the dads out there who compare themselves and feel like they are not their daughters "hero," please listen closely … you probably are.
Hannah Wegman is the Project Coordinator/Writer at Concerned Women for America (CWA), the nation's largest public policy women's organization with 500,000 members across the country.