5 Major Media Blunders Uncovered This Month About Donald Trump
Brian Ross' Error on Flynn Report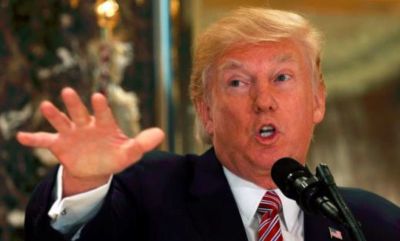 On Friday, Dec. 1, ABC News' Chief Investigative Correspondent Brian Ross did a "special report" claiming that former national security advisor Michael Flynn was going to testify that then-candidate Donald Trump had ordered him to contact the Russians.
However, later that day ABC issued a correction stating that the attempt to communicate with the Russians actually came after the election, which conflicted with the accusation of campaign interference.
On Saturday, Dec. 2, ABC released a statement announcing that Ross was suspended for four weeks due to his error, adding that his initial story "had not been fully vetted through our editorial standards process."