'Major Reversal' Against Biblical 'Disobedience' in Agreement With UM Pastors Who Blessed Gay Wedding?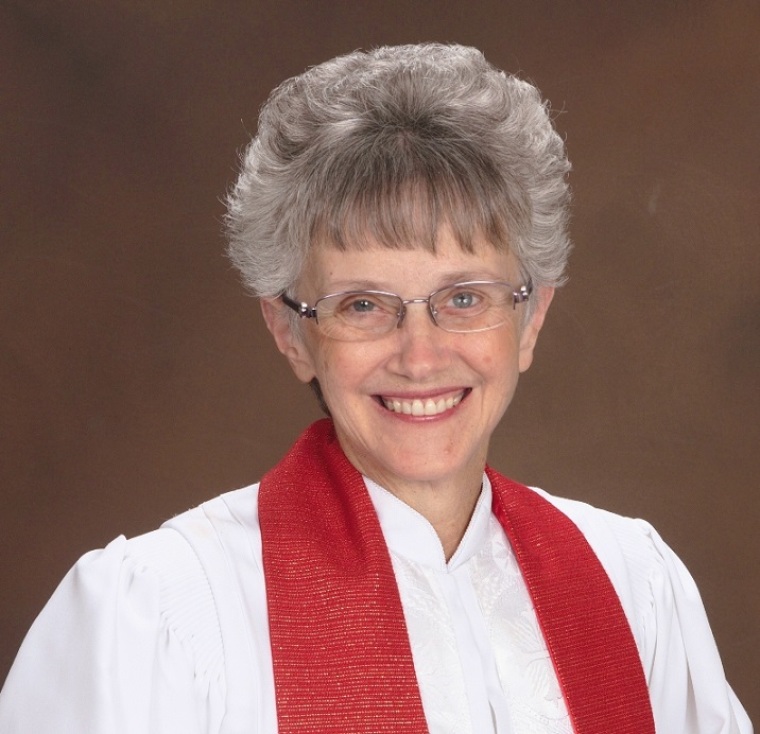 An agreement has been reached regarding a formal complaint leveled against 36 United Methodist clergy and leaders who blessed a gay wedding in defiance of official church rules.
Last week, the UMC Eastern Pennsylvania Conference announced a "Just Resolution" made between the 36 clergy and leaders and the complainant.
John Coleman, communications director with EPA UMC, told The Christian Post that the just resolution between the two parties was the preferred result of the complaint.
"A just resolution, which was achieved from negotiations in this case, is always the much preferred outcome for bishops and most other leaders of the United Methodist Church, as opposed to a church trial," said Coleman.
"While some may prefer a trial, all recognize that church trials are expensive, divisive and potentially damaging to the church's esprit de corps."
According to the just resolution, the 36 leaders and clergy agreed to acknowledge that their action was in violation of the UMC Book of Discipline and that they are obligated to obey it.
In return, the complainant agreed drop the complaint, thus forgoing a possible church trial in the near future.
"Both respondents and complainants agree to refrain from defamatory language and characterizations of each other, acknowledging that both are acting out of conscience and in an attempt to be faithful to the call of Christ," continued the just resolution.
"Both respondents and complainants agree to engage in a process of dialogue and discussion designed to find ways that enable both groups to live together within the same communion with integrity."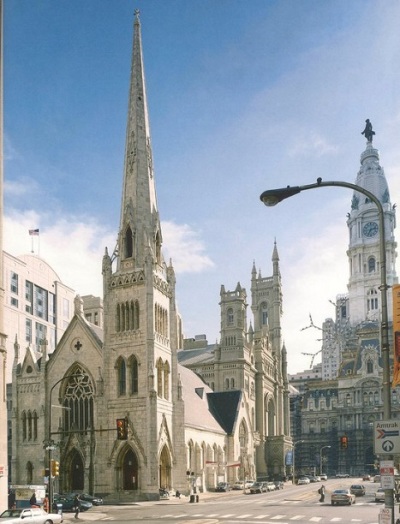 Coleman also told CP that the negotiations were confidential and thus the EPA UMC could not comment further on the matter.
Included in the just resolution document was an official statement from EPA UMC Bishop Peggy A. Johnson.
"I pledge that, in future cases where clergy within my jurisdiction officiate or host a same-gender ceremony, any complaints that I receive will be handled swiftly and with significant and appropriate consequences," stated Johnson.
"[These] may include a trial, involuntary leave of absence without pay, or other significant consequences, in accordance with the Discipline and in consultation with the Board of Ordained ministry and the clergy session of the annual conference."
Last year, 36 mostly retired or unassigned clergy gathered at Arch Street United Methodist Church of Philadelphia to agree to bless a gay wedding.
This blessing was meant as an act of protest against the denomination's official ban on clergy performing same-sex marriage.
In an earlier interview with CP, the Rev. David Brown of Arch Street UMC explained that the action was partly in solidarity with Pennsylvania pastor Frank Schaefer, who at the time was on trial for officiating his gay son's wedding.
"It is difficult to say what the United Methodist Church's official reaction will be to the actions of those in support intend to take. We wouldn't characterize any action as 'punishment,'" said Brown last year.
"However, we remain in prayer that our actions will help to move the agenda along toward the United Methodist church's denominational support of this important community."
Last November, 36 United Methodist clergy along with nine clergy of other faiths presided over a same-sex wedding ceremony of two members of Arch Street UMC.
"We acted as a matter of ecclesiastical conscience in the center of a compelling community context," said the clergy group in a statement released that month.
"We believe that this act of pastoral care reflects the love of God and honors and abides by The Bible as well as the Discipline of the United Methodist Church as a whole, if not in part."
In July, a confidential complaint was filed against the 36 clergy and leaders, with Bishop Johnson agreeing to judge the matter in accordance with the Book of Discipline.
John Lomperis, United Methodist program director at the Institute on Religion & Democracy, told CP that he believed the agreement was "a major reversal for the nationwide disobedience movement that seeks to allow renegade United Methodist clergy to break their own word by doing ceremonies they chose to promise God and the church they would not do."
"The larger picture is less about punishing any particular individual … but rather about making a reality that going forward, our church neither in its official teaching nor in its de facto practice hosts same-sex union ceremonies," said Lomperis.
"Bishop Johnson issued one of the strongest statements we have seen from any bishop putting her clergy on notice that, from now on, they'd better not think they can get away with violating their word to follow our denomination's biblical, compassionate moral standards."