Major US Airports to Start Taking Ebola Measures, West African Passengers to Be Screened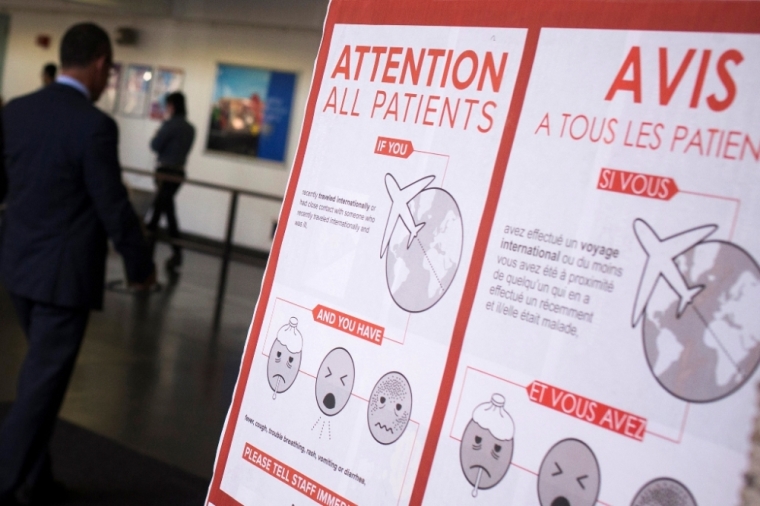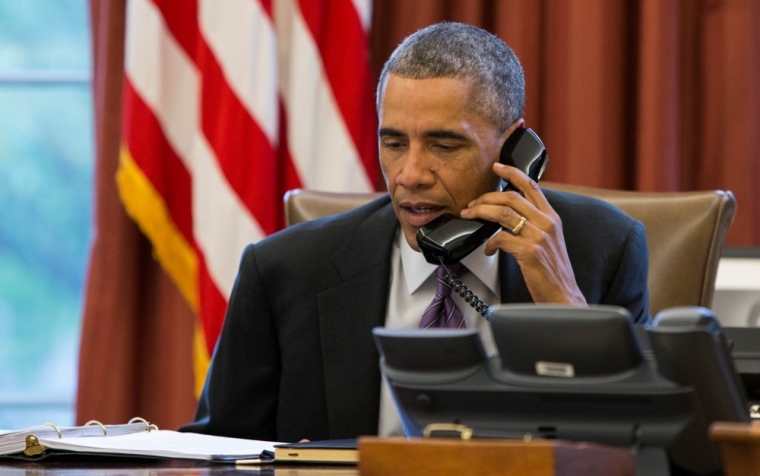 View Photos
Five major U.S. airports are set to start examining passengers from Liberia, Sierra Leone and Guinea for Ebola by taking their temperatures and asking them questions. The U.S. is on high alert following the first death from the outbreak on its soil, though travel to West Africa has not been banned.
Airports that will start using the Ebola measures in the next few days include O'Hare in Chicago, JFK and Newark in the New York area, Washington's Dulles, and Atlanta's airport, BBC News reported on Thursday.
Thomas Eric Duncan who traveled to Dallas from Liberia became the first person reported to have died from the disease on Wednesday. He apparently caught Ebola while on a trip to Liberia, before returning to the U.S. and being treated unsuccessfully at Texas Health Presbyterian Hospital.
Alert levels are also high in Spain, where a Spanish nurse contracted Ebola in what is the first known case of someone to have contracted the disease outside of West Africa. The woman had reportedly treated a Spanish priest who died after catching the disease in West Africa and returning to Spain for treatment.
The Ebola outbreak, for which there is no cure, has killed over 3,400 people in West Africa. Both the World Health Organization and the Centers for Disease Control and Prevention have said the real death toll number is likely to be higher, and that more resources will be needed to contain the spread.
As for the measures being taken at U.S. airports, West African travelers can expect to be given questionnaires. If travelers admit to be running a fever, CDC representatives will be able to provide a public health assessment.
"We expect to see some patients with fever and that will cause some obvious and understandable concern," CDC director Dr Tom Frieden explained, but noted that the cases will most likely be malaria.
"We're always looking for ways we can better protect Americans," Frieden added.
President Barack Obama, who has sent close to 3,000 soldiers and medical personnel to build treatment tents and help spread information about the disease in West Africa, said that the new security measures will "give us the ability to isolate, evaluate and monitor travelers as needed, and we'll be able to collect any contact information that's necessary."
"If we don't follow protocols and procedures that are put in place, then we're putting folks in our communities at risk," Obama added. "We don't have a lot of margin for error."
The Associated Press posted five key points travelers need to know about the screenings, and noted that thousands of people pass through the screening areas at the major airports on a daily basis, but most won't be pulled aside for extra examinations. The extra screening resulting from examining the 150 or so daily passengers from the three West African countries are not expected to disrupt normal operations.
The situation remains critical in Sierra Leone and the other West African countries, with relief group Doctors with Africa Cuamm telling Fides News Agency from Freetown: "It is like an irrepressible obsession that will not abandon you and does not give you peace. You do not see it, but it is everywhere and chases and persecutes you," said an Italian operator identified as Dr. Potuto.
"The data is increasingly negative. Cases increase without social inequality, gender or generation. The victims are men and women, children and elders, clerics and laity, rich and poor, peasants and city dwellers. Everyone seeks a sign of hope, a positive sign, a simple perspective: to return to a normal life, with dignity, at peace with nature."