Malaysia Postpones 'Beauty and the Beast' Despite Cutting 'Gay Moment;' Controversy Continues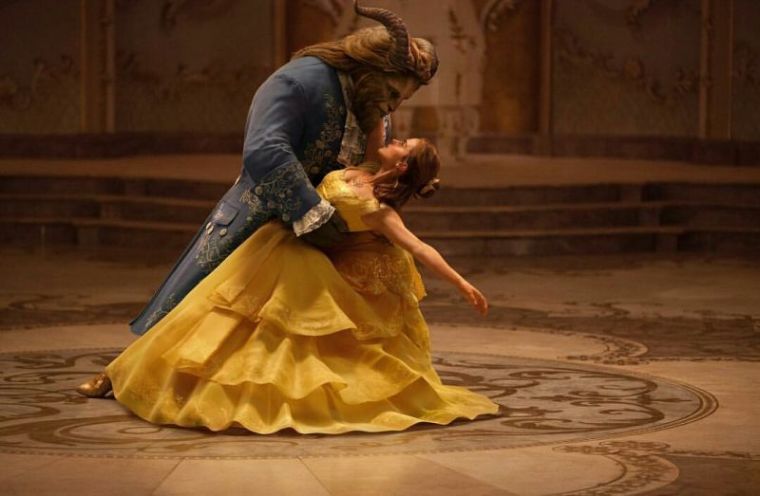 Controversy over Disney's upcoming movie "Beauty and the Beast" continues with the film now postponed in Malaysia, as some decry its content and others call the film "profoundly depressing."
In Muslim-majority Malaysia, major cinemas chains announced that the movie's showing has been postponed indefinitely, even after the scene showing the much talked about "exclusively gay moment" was cut, according to CNBC Tuesday.
After censors cleared the film, movie theaters cited "unforeseen circumstances" as the reason for the postponement.
Malaysian moviegoers are reportedly annoyed by the move.
"They (the censors) are too sensitive," said Jasrena Jasmih, an executive who works in Kuala Lumpur. "They should be open-minded, because it's just a movie, just a story. Nothing else matters."
In Singapore, an island city-state and neighbor to Malaysia where sex between men is against the law, Anglican Bishop Rennis Ponniah alerted his congregations about the sexual content in the movie, saying in a statement that "Disney films for children's entertainment are usually associated with wholesome and mainstream values. But times are changing at a foundational level."
In the United States, evangelist and Samaritan's Purse president Franklin Graham was among the most notable Christian leaders to object publicly to the film. To date, his March 2 Facebook post decrying Disney's attempt to "push the LGBT agenda" on children and "normalize" homosexuality garnered over 154,000 likes and reactions and received nearly 95,000 shares.
Meanwhile, some other critics are perturbed with Disney for what they believe is a shameless money-making pursuit.
Writing at Buzzfeed Friday, Allison Willmore called the movie "a loaded syringe full of sticky-sweet nostalgia, and everything about it is profoundly depressing."
Remaking "Beauty and the Beast" is "a masterstroke of corporate calculation," she said, and the new film really is not so new but "an autotuned cover version of the original that impresses only in how lavishly it corporealizes what were once just drawings."
The "exclusively gay moment" in the film was one of a few a minor tweaks in the script that received a "ridiculously outsized amount of credit;" the moment itself is "blink-and-you'll-miss-it and inconclusive," she noted.
"It's a corporation's ode to itself, and to setting expectations for progress very low."
"Beauty and the Beast," which stars Emma Watson as Belle, is expected to bring close to $100 million in North America its first weekend, according to some box office projections. The movie cost $300 million to make, according to The New York Times. 
CNBC noted that Malaysia has restricted other Hollywood movies in prior years that censors considered religiously insensitive, including 1998's "The Prince of Egypt," which showed the story of Moses in the book of Exodus. Also, 1995's "Babe" was blocked since a pig, an unclean animal, according to Islam, was the main character.