Man Arrested for Refusing to Stop Having Sex With Pit Bull in His Yard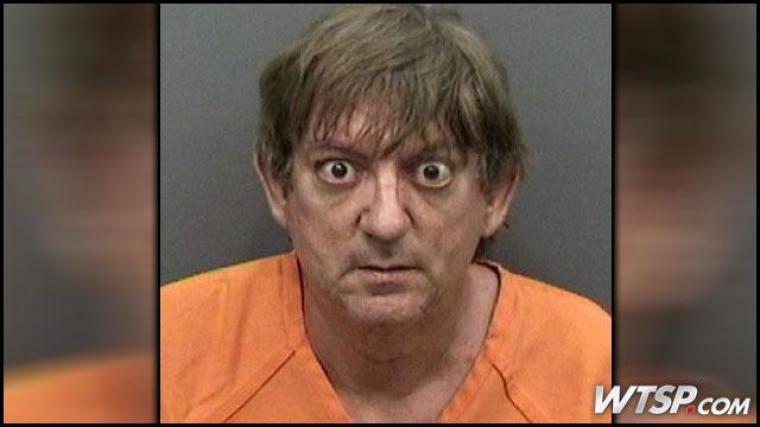 Neighbors of a Tampa, Fla., man flagged down a police officer in their neighborhhod after allegedly catching 57-year-old Bernard Marsonek in a sex act with a pit bull in his yard Wednesday.
A report in the Huffington Post said Marsonek's neighbors called the police after he ignored repeated requests to stop abusing the dog.
By the time police arrived on the scene a small crowd had gathered at Marsonek's home, according to WPTV. Officers then tried interviewing him and he was uncooperative. A search of his home by police revealed that he had a gun and ammunition.
Eight large pit bulls were also removed from his home by Hillsborough County Animal Services.
Marsonek was arrested on charges of aggravated animal cruelty, two counts of being a felon in possession of a firearm, and a single count of sexual activity involving animals, which is a misdemeanor.
Police continue to investigate after he was released Wednesday on a $17,500 bond.