Man Claims to See Jesus' Face in Garden Bush Easter Sunday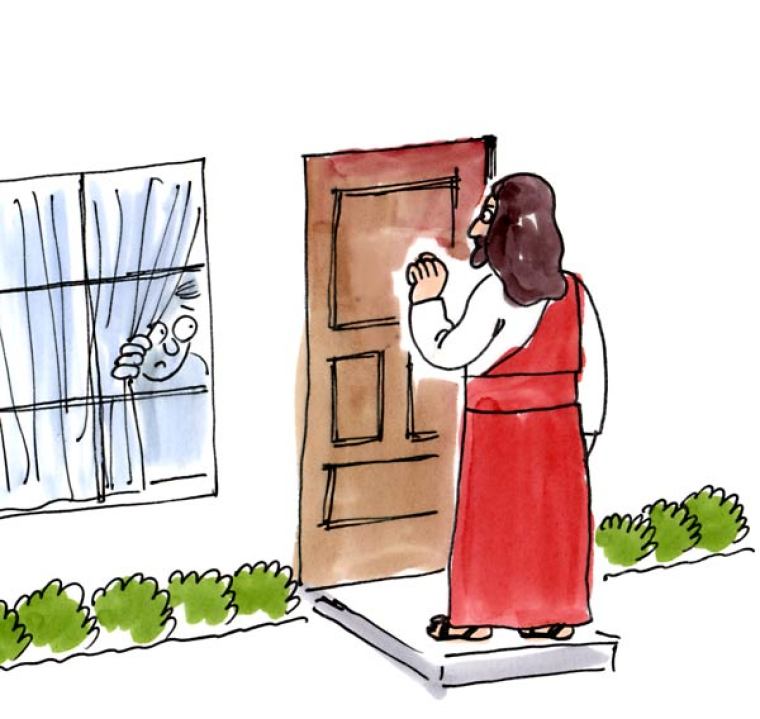 A British man who identifies as non-religious claimed to have seen the face of Jesus Christ appear in his garden bush Easter Sunday.
Michael Coughlan of Bolton, Greater Manchester, told The Mirror that he was looking out the back window in his house Sunday when he suddenly saw what he described as the face of Christ looking back at him in the shrubbery.
"I went into the room on Sunday and looked out the window and saw this face," the father-of-four said.
"I joked about it being Jesus but in the afternoon my friend came round and said it looked more like Rick Parfitt from 'Status Quo,'" he added.
Coughlan insisted that he had never seen such a thing before, and emphasized that he is not religious.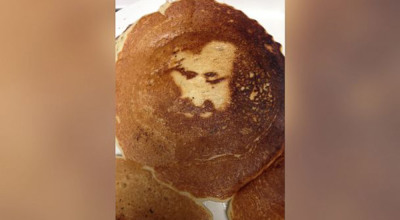 Later in the day when he went back outside, he said the face in the bush had disappeared.
"It just looks like a normal bush when you go outside," he said. "It's all very strange."
Apparitions of Jesus face' have been reported a number of times around previous Easter weeks, including an incident in April 2014 when a Southern California restaurant owner claimed that Jesus' face had appeared on a pancake on Good Friday.
The owner, Karen Hendrickson of the Cowgirl Café in Norco, California, said the night before she had prayed to God to look over her restaurant.
"For this to happen on Good Friday, I truly felt it was a miracle, and I'm not even a deeply religious person," Hendrickson added.
"He's got a mustache and a beard," she explained about the image in the pancake. "And looks like he's got a receding hairline here."
In another reported case, a shopper at an Ikea store in Glasgow, Scotland, said he found an image of Christ in a bathroom stall back in June 2015.
David Simons, who works with props in the film industry, said at the time that he noticed the image of a man with eyes and a mustache appear on the wooden door of a toilet he was using in the restroom of the store.
"I think it looks like Jesus but some of my friends think it looks more like one of the tree people from 'Lord of the Rings,'" he told the U.K.'s Daily Mail.