Canadian Terry Fox Inspires 'Marathon of Hope,' World's Largest 1-Day Fundraiser for Cancer Research
Canadian Terry Fox Inspires 'Marathon of Hope,' World's Largest 1-Day Fundraiser for Cancer Research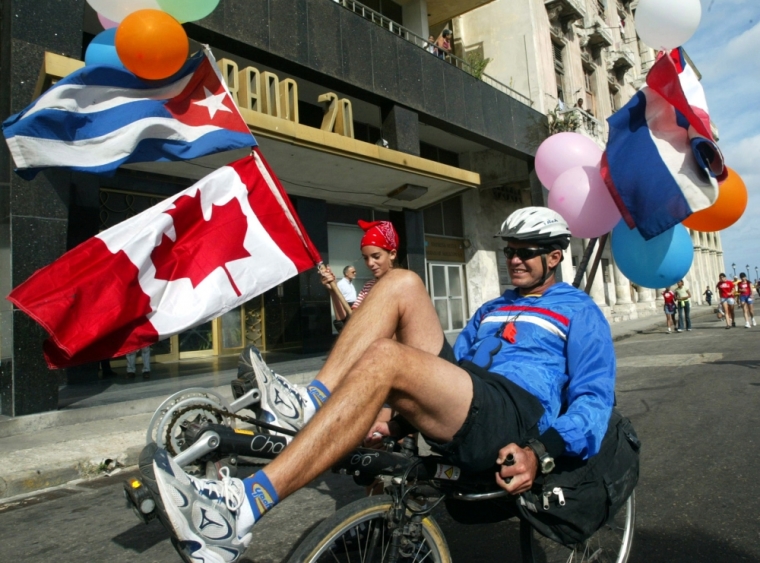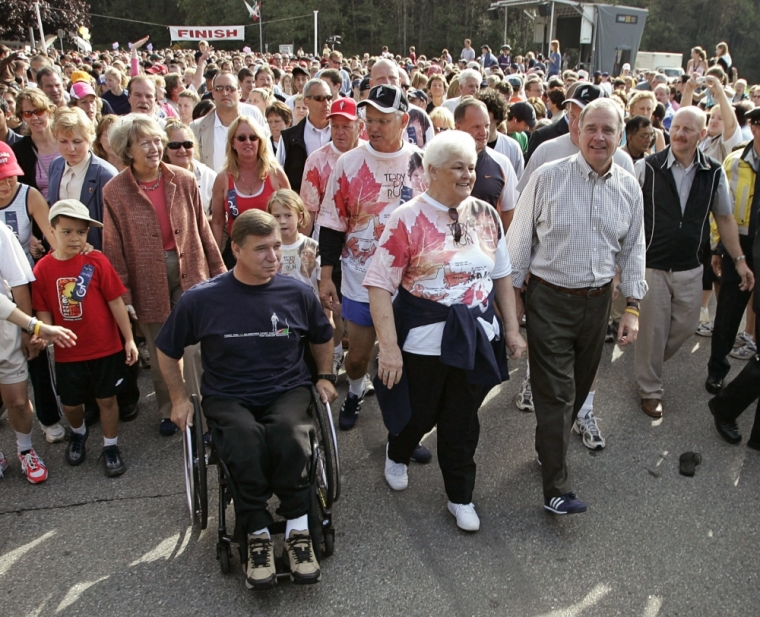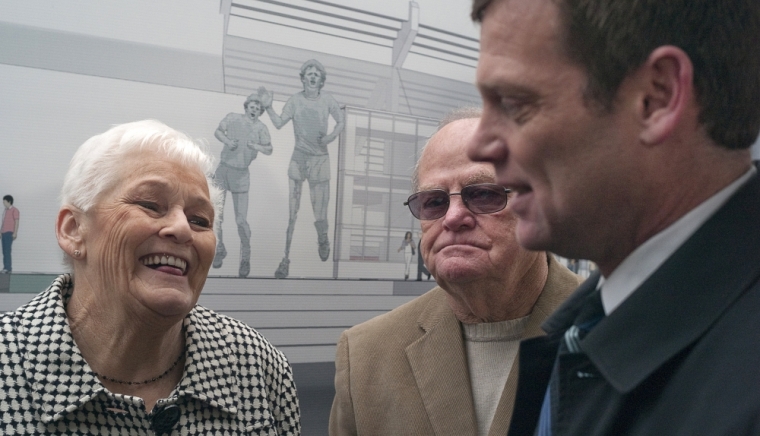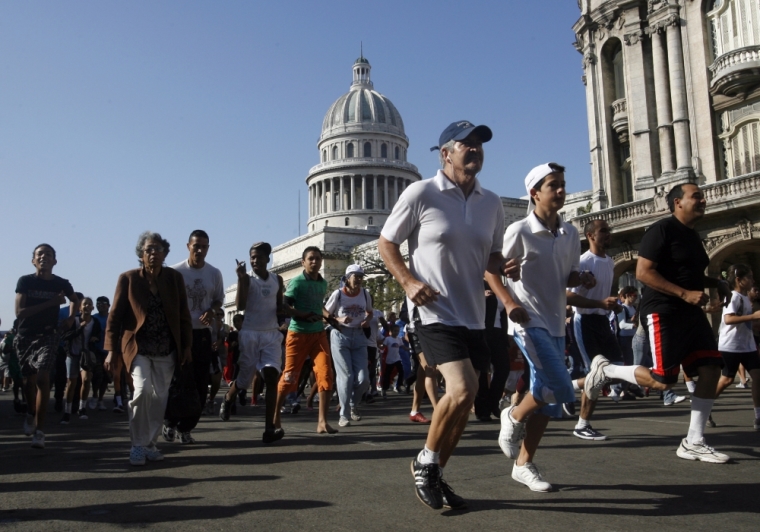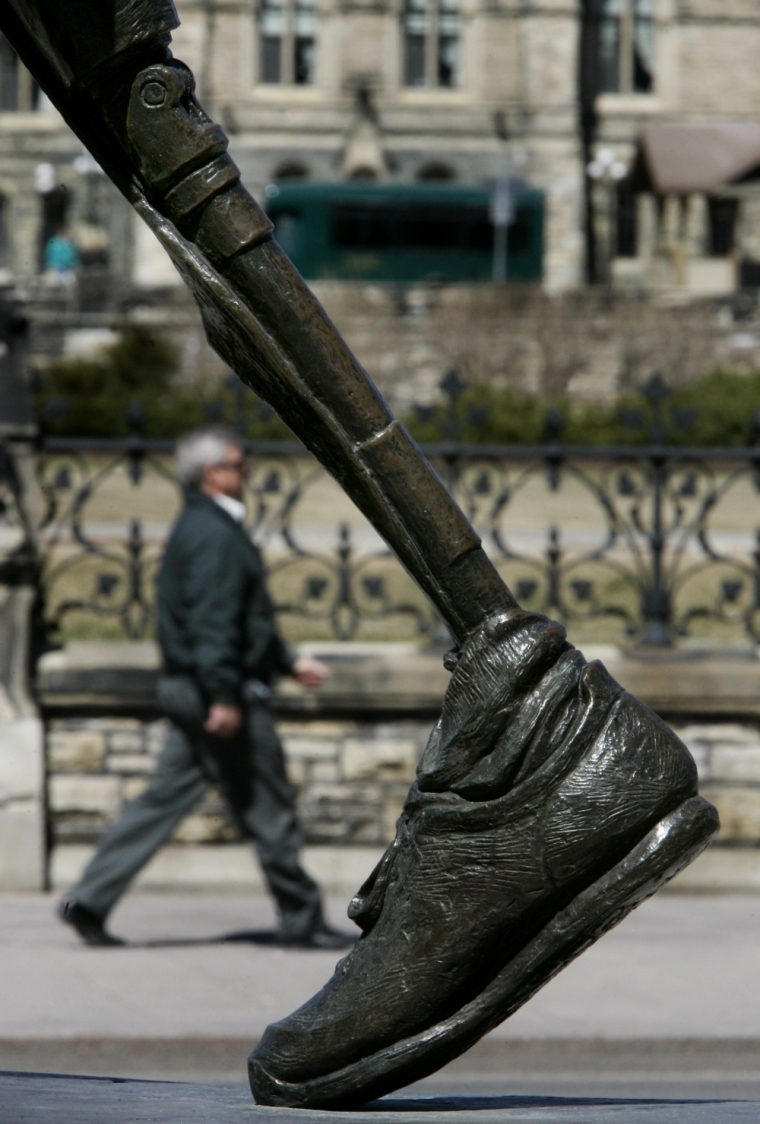 View Photos
Terry Fox was a successful athlete who excelled in basketball and distance running. But at the the age of 18, he was diagnosed with cancer, and following an operation was left with one leg. An amputee, Terry decided to take action and started running cross-country in Canada to raise money for cancer research. For 35 years, his legacy has sparked a worldwide fundraiser known as the Marathon of Hope, which will be held on Sunday.
Today, Terry's memorialized in many different ways: statues, documentaries and most of all, the Terry Fox Run for cancer research. This charitable run was founded in 1981 and is now supported in over 60 countries, making it the largest one-day fundraiser for cancer research.
Will you be participating in the international Terry Fox Run on Sunday?