Mark Burnett, Roma Downey to Launch New 24-Hour Christian Network 'Light TV'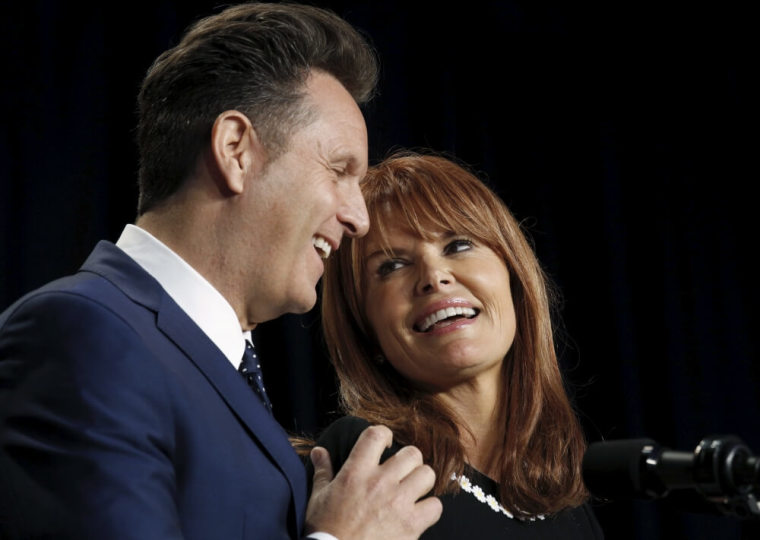 Mark Burnett and Roma Downey will launch a new, 24-hour faith and family entertainment network called Light TV next month. 
Light TV follows the couple's success with the Emmy nominated miniseries "The Bible" that was watched by more than 100 million people in the U.S., and the feature film "Son of God," which was the second-highest grossing faith-based movie opening of all time.
The network will feature "wholesome family and faith-based entertainment programming" and air in top TV markets nationwide, including New York, Los Angeles, Chicago, Philadelphia, Dallas, Houston, San Francisco and Washington, D.C., according to a statement shared with The Christian Post.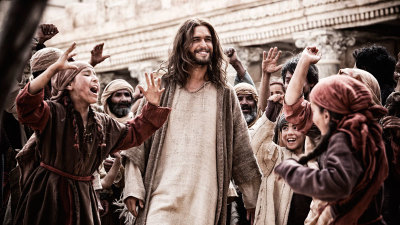 Some of the films and TV shows featured on the network will include, "Rocky," "Hoosiers," "Red River," "Chitty Chitty Bang Bang," "All Dogs Go to Heaven," "Fame" and "Mr. Mom." Along with the Burnett-produced TV series "Are You Smarter than a 5th Grader?" "Highway to Heaven" and "Heartland."
"This is the beginning of our new, multi-platform faith and family network, where the demand is greater than ever for family-friendly entertainment," said Downey in the statement. "As we have already seen from the success of 'The Bible' series and our 20 million social followers, this audience is looking for inspiring and uplifting programming that they can watch in a trusted and safe environment on any platform."
Burnett added, "With the combined experience of myself and Roma, plus MGM's family-friendly library, Light TV will become an ideal platform to reach the enormously, underserved family audience." 
Burnett is the producer behind popular mainstream TV shows such as "The Apprentice," "The Voice" and "Survivor." Downey is an accomplished actress who starred in the popular CBS series "Touched by an Angel" that ran for nine seasons.
Downey is also president of LightWorkers Media, a faith and family division of MGM. She and her husband often refer to themselves as "the noisiest Christians in Hollywood."