Mark Driscoll Will Launch New Church in Phoenix This Year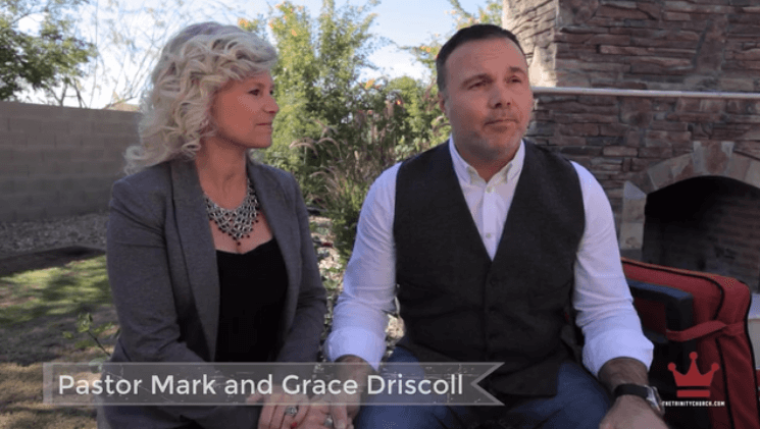 It's official. Former Mars Hill Pastor Mark Driscoll will make his comeback this year at a new church plant in Phoenix, Arizona, called The Trinity Church.
"We have some exciting news to share from Mark Driscoll Ministries. Lord willing, in 2016 we'll be launching The Trinity Church in Phoenix," wrote Driscoll in a blog post publicized through his social media pages.
He also directed those interested in his ministry to a video where he and his wife, Grace, talked more about the new chapter in their life.
"We have a big announcement. At least it's big for us and our family," said Driscoll. "We have moved to Phoenix, love it here, healing up, making new friends and excited about this city and the future that God would have us to play in serving the people here along with some other great churches in the valley. And so Lord willing, we are hoping, trusting, praying, planning, and also a little bit worrying about planting a church here in early 2016," Driscoll said, looking at his wife.
Driscoll didn't give an exact date on when he intends to start services but he asked supporters to join him and his wife in prayer for the new ministry.
He called his wife the "founding and first" church member who said she loved living in Phoenix.
"We felt very supported by the community and leaders and fellow Christians," said Grace.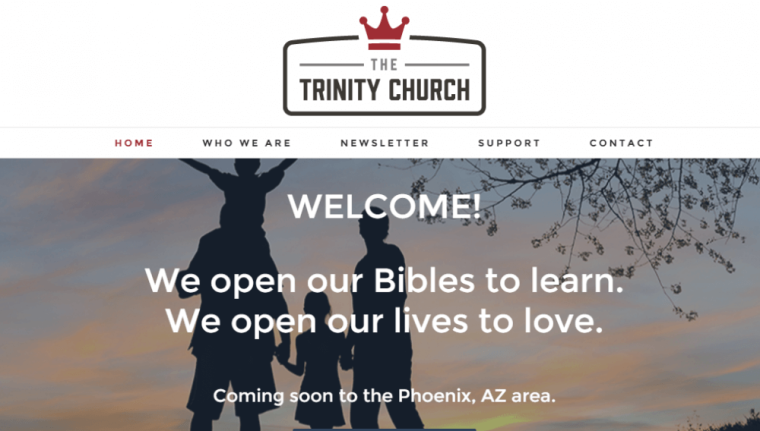 Grace added that she was excited about the new church plant and explained that they had "healthy fear" taking on a new project with her husband who is not as "young as he used to be."
"I'm excited. I'm excited to see people get saved, whoever God saves in this process. I'm excited to be in community with the people of Phoenix," she continued. "I'm just excited to hear you preach. I think the kids are too."
Driscoll, who made a controversial exit from the now defunct Mars Hill Church in Seattle, Washington, in 2014 thanked his wife for her warm words and said she was making him cry.
In a tearful video interview with Hillsong Church's Brian Houston last summer, Driscoll explained that even though he had not planned to resign from his church, God told him and his wife to resign because a trap had been set. Driscoll was embroiled in a controversy concerning issues including his domineering leadership style, his views on the role of women in the church and longtime online comments.
"Our plan was to come back as volunteers. On that Monday night, I was in the bedroom, Grace was in the living room. He (God) spoke to me and He spoke to her in a supernatural way that neither of us anticipated or expected," Driscoll explained last summer.
"So Grace walked in and said, 'I feel like the Lord just said what we are supposed to do.' And I said, 'I feel like the Lord just spoke to me and said we'… it's not what we wanted," Driscoll noted, prefacing his comments with a hint of pain.
"It's not what we agreed to and it's not what we planned for, and so I asked her 'What did the Lord say to you?' Because I didn't want to influence her and she said …"
Grace interjected, saying at the time: "We're released from Mars Hill."
"She said, 'Well, what did He say to you?' I said 'the Lord revealed to me a trap has been set, there's no way for us to return to leadership.' And I didn't know what that meant or what was going on at the time. He said we're released and we need to resign."