Mass. High Court to Determine If Churches Can Get Public Aid for Historic Preservation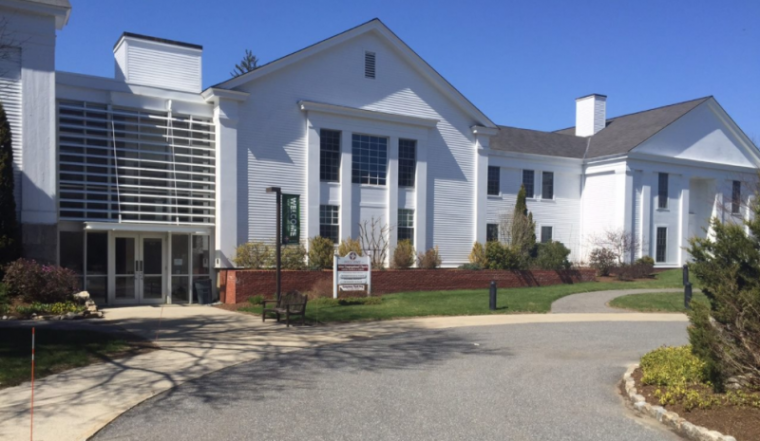 Massachusetts' highest court will soon determine whether churches can receive public aid for historic preservation projects.
The Massachusetts Supreme Judicial Court heard oral arguments on Thursday in the case of Caplan v. Town of Acton, in which locals have sued to prevent Acton Congregational Church from getting $100,000 in public aid for restoration work.
"Massachusetts' churches have used public funds for restoration before, including for stained-glass windows," reported The Associated Press.
"The taxpayers say Acton is not only seeking the funds to restore a historic structure, but to aid the church congregation. In its application for the funds, the church expressed a need to draw in more members amid financial problems, the lawsuit says."
In July 2016, the Washington, D.C.-based Americans United for Separation of Church and State filed a lawsuit against the town of Acton on behalf of 13 residents who did not want public funds to go to restoration work on a couple of local churches, including Acton Congregational Church.
The suit came in response to an April 2016 meeting in which Acton Congregational and South Acton Congregational Church were given funds through the Community Preservation Act for repair work to their buildings, whose properties were established in the nineteenth century.
Americans United argued that giving the funds to the churches violated Massachusetts' state "anti-aid" amendment, which prohibits public aid for religious organizations.
"No grant, appropriation or use of public money ... shall be made or authorized by the Commonwealth or any political subdivision thereof for the purpose of founding, maintaining or aiding any infirmary, hospital, institution, primary or secondary school, or charitable or religious undertaking," reads the "anti-aid" amendment in part.
"... and no such grant, appropriation or use of public money ... shall be made or authorized for the purpose of founding, maintaining or aiding any church, religious denomination or society."
In September 2016, Middlesex Superior Court Judge Leila Kern denied the plaintiffs a preliminary injunction to stop the funds from going to the churches.
In her decision, Justice Kern argued that "there is no likelihood that the Plaintiffs will succeed on the merits of their claim that grants to the Churches under the CPA would violate the Anti-Aid Amendment."
Acton has gotten the support of the Washington, D.C.-based firm the Becket Fund, which filed an amicus brief on behalf of the funds going to the churches last month.
"Becket's concern is that adoption of the plaintiffs' theory would result in a culturally impoverished Commonwealth: one where the government is legally required to allow its historically important religious buildings—be it Old North Church or the Vilna Shul—to decay," argued the Becket brief.
"But history scrubbed of religion is, put simply, bad history. And bad history is good for no one, religious or not."