Massachusetts Catholic Church Gets $100,000 Winning Lottery Ticket Donation Ahead of Christmas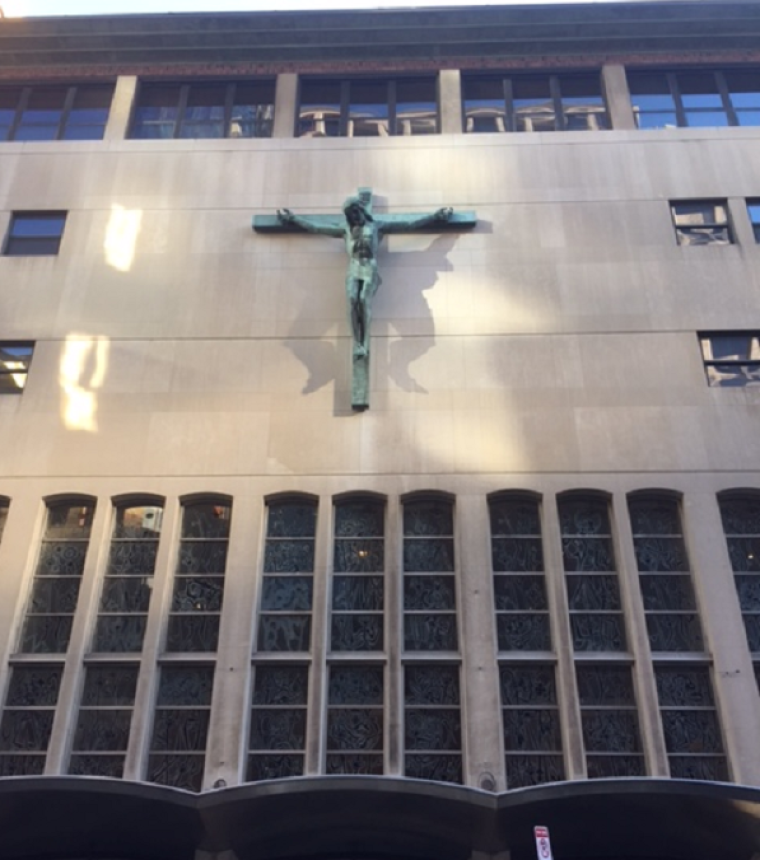 An anonymous individual has donated a lottery ticket worth $100,000 to a Catholic church in Massachusetts.
Earlier this week, the St. Anthony Shrine of Boston was given the winning lottery ticket as a donation and soon garnered national attention.
Fr. Thomas Conway, executive director of the St. Anthony Shrine, explained to The Christian Post how the church got the donation.
"A man called our director of development, Maryanne Rooney-Hegan, on Saturday, Dec. 10, to tell her that he had won $100,000 in the Massachusetts lottery and he wanted to donate the winning ticket itself to the Shrine," said Conway.
"He didn't want to restrict the gift in any way and didn't want his name attached to the gift. On Monday, he brought the ticket in to us. That same day, we brought the ticket to the Massachusetts Lottery Office and received the check for the Shrine."
In an interview with the Boston Herald, Rooney-Hegan explained how the phone conversation went.
"He said, 'It's $100,000, and I'd like you to have it; especially at this time of year, I know you can use it,'" recalled Rooney-Hegan.
"I was stunned, to say the least. I thought, 'Oh my God, what a good soul. This person's got a heart bigger than Fenway Park.' Then I started to cry."
Founded in 1947 by a group of Franciscan Friars, the St. Anthony Shrine describes itself as having "been a spiritual, social and human service home to thousands of people from all walks of life for over 50 years."
"The words 'All Are Welcome' are not only printed on a banner hanging at the front and back doors of the Shrine, they are words that are spoken and practiced every day during many encounters with people," reads its Facebook Page.
"Human Service programs of the Shrine include The Wellness Center, The Franciscan Food Center, The Kids Program, Seniors at Arch Street, The Lazarus Program and the Father Mychal Judge Recovery Center."
When asked by CP about what the donation will go toward, Conway responded that the $100,000 donation "will be used for these kinds of things."
"We provide many social services here. Groceries for needy families, counseling services, spiritual direction services, grieving counseling, dinners for veterans, addiction counseling," said Conway.
"The annual budget of the Church is $4.3 million dollars, so this donation certainly helps. Virtually all of the church's revenue comes from individual donations."