Matt and Melissa Graves, Parents of 2-Y-O Boy Killed by Alligator at Disney Resort, to Hold Special Service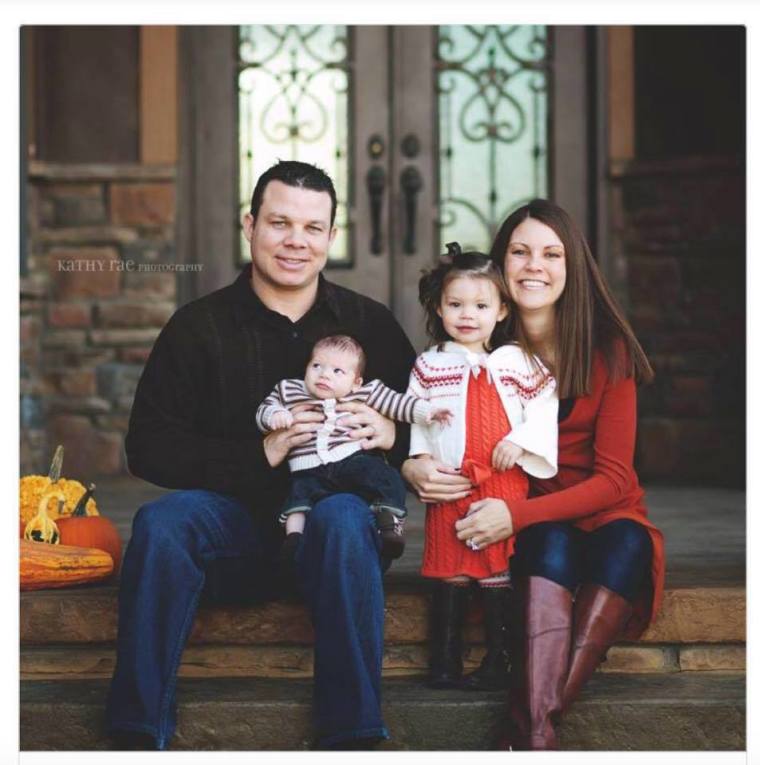 Matt and Melissa Graves, the parents of 2-year-old Lane Graves who was found dead Wednesday after being attacked then drowned by an alligator at Disney's Grand Floridian Resort & Spa in Orlando are expected to hold a special service for their departed son on Thursday.
According to news station WPSD Local, the service will be held at St. Patrick's Church in the family's hometown of Elkhorn, Nebraska.
The church recently appealed for prayers from the wider community in a statement posted to their website.
"It is with a heavy heart that we inform you of a tragic loss in one of our parish families. As many of you have heard from national and local media outlets, there was a child deemed missing at one of the Walt Disney World Resorts in Orlando, Florida. The family of Matt and Melissa Graves have lost their 2-year-old son, Lane. The Graves are members of St. Patrick's Parish, and their daughter, Ella, attends our school. Please honor their privacy at this time and keep them in your prayers," said the statement from St. Patrick's Catholic Church and school administration.
The Christian Post reached out to the church Thursday for further comment but a receptionist said the family has instructed them not to make any public statements at this time.
Donations for the family are being accepted at St. Patrick's Catholic Church.
Kingdom Strollers, a Disney featured stroller provider that said the family had rented a stroller for Lane for their vacation, has launched a GoFundMe campaign for the Graves' family.
In less than 24 hours the campaign raised more than double the initial amount.
"The Graves Family had rented a stroller from our company, Kingdom Strollers, while they were here in Orlando. When we saw one of our strollers on CNN last night, we prayed that the family was not involved in this tragic event. When the family's name was announced we knew immediately that they were our guests. With two small children of our own, and the ability to cast a wide net of support from our past guests and Facebook fans, we knew this was the right thing to do for a family whose world has just been turned upside down," wrote Kingdom Strollers co-owner Matthew Wilhite on the campaign page.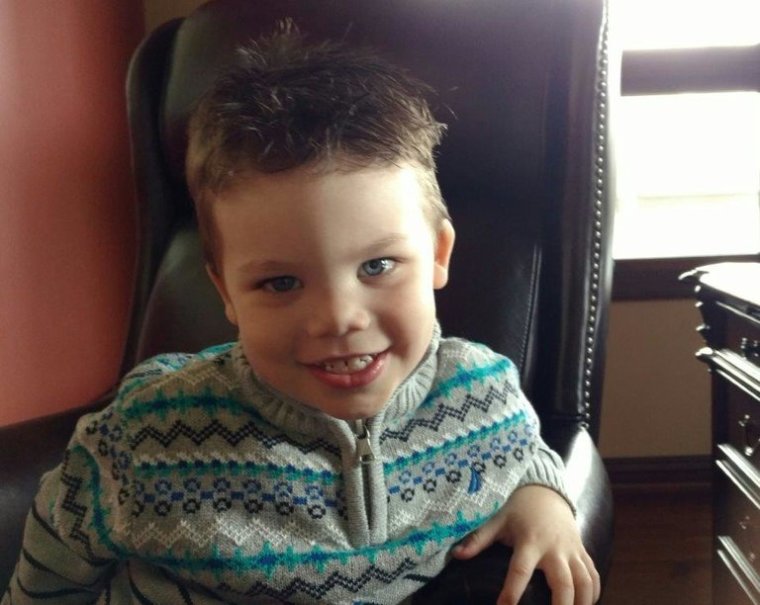 Divers found Lane Graves' body at 1:45 p.m. Wednesday, near the area of a lake at the Disney resort known by vacationers as Seven Seas Lagoon where he was attacked the previous night. His body was recovered about two hours later, Orange County Sheriff Jerry Demings said, according to The Washington Post.
Infogroup in Omaha where Matt Graves works as an account executive release a statement in support of the grieving family to local news station KMTV on Wednesday.
"Matt Graves is a leader of our Omaha Infogroup office as well as our chief data officer. He is a dear friend of mine and an integral member of the Infogroup family, and I am absolutely stunned and heartbroken to learn of his family's unspeakable loss," said the statement.
"Matt's family is the light of his life and his family's anguish is our own. What happened last night was a terrible accident and one that is devastating to the entirety of Infogroup. We are in contact with the Graves family and we will be there to support them every way we can. We ask that the media please respect the family in this horrible time as they privately grieve their loss," it ended.
Local politicians including Republican Gov. Pete Ricketts of Nebraska also sent condolences to the family.
"Our hearts are breaking for the Graves family in Orlando. You have our thoughts, prayers, and all of our support during this time," wrote Ricketts on Twitter.