Max Lucado: Many Christians Doubt Their Salvation, but Jesus 'Doesn't Let Go'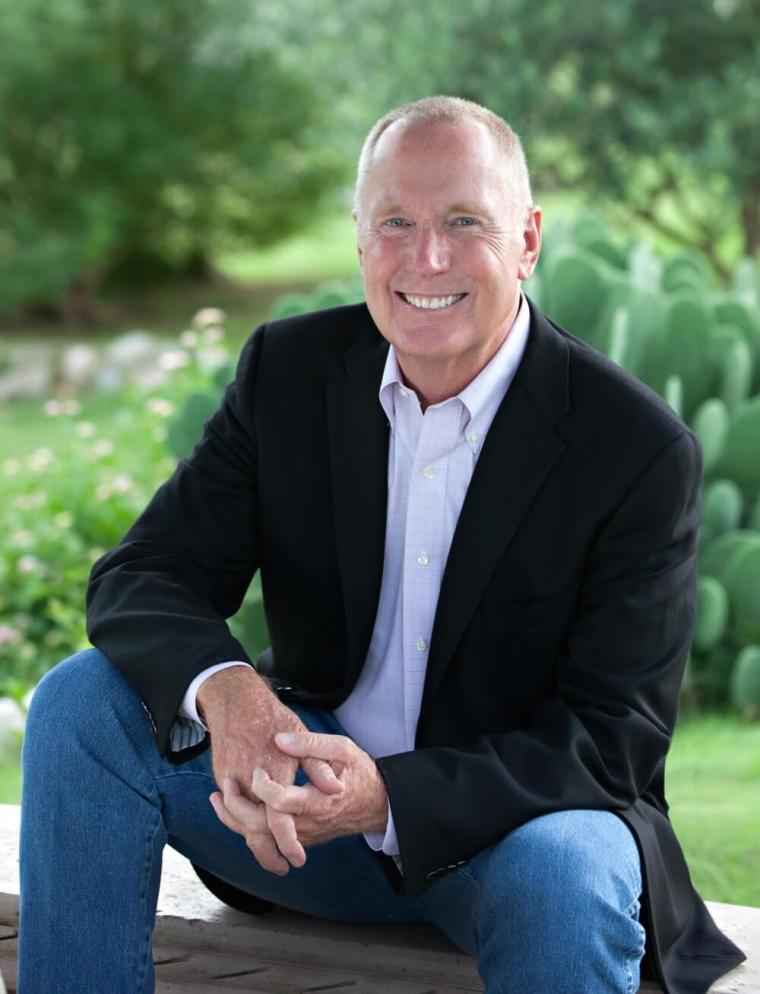 Best-selling author and Pastor Max Lucado of Oak Hills Church in San Antonio, Texas, says that while many Christians have doubts about their salvation, and are hoping to die on the "upswing" of faith, they need to know that Jesus Christ won't let go of them.
"Many Christians think they're saved, hope they're saved, but still they doubt, wondering, 'Am I really saved?' Our behavior gives us reason to wonder. We're strong one day, weak the next. Devoted one hour, flagging the next. Believing, then unbelieving," Lucado posted in a devotional on his website on Monday.
"Conventional wisdom draws a line through the middle of these fluctuations. Perform above this line, and enjoy God's acceptance. But dip below it, and expect a pink slip from Heaven. Salvation then becomes a matter of timing and you just hope you die on an upswing," he added.
The minister pointed to what Jesus said in John 10:28, however, noting that Christ's Words "couldn't be stronger" on the question: "And I give them eternal life, and they shall never lose it or perish throughout the ages ... and no one is able to snatch them out of My hand."
Lucado commented: "God doesn't let go and He won't let go of you!"
The popular author has written on salvation numerous times, and in another post in April 2016 said that Jesus is different from the figureheads of other religions.
"Some historians clump Christ with Muhammad, Moses, Confucius, and other spiritual leaders. But Jesus refuses to share the page," he wrote at the time.
"In John 14:6 Jesus declares, 'I am the way, and the truth, and the life; no one comes to the Father, but by me.' He could have scored more points in political correctness had he said, 'I know the way,' or 'I show the way.' Yet he speaks not of what he does but of who he is — "i am the way!'"
Other Christian commentators, such as blogger and The Christian Post guest columnist Matt Moore, have also pointed out that many Christians struggle at various times with the question of their salvation.
"We have all walked through a season where terrifying doubt has assailed the blessed assurance we once possessed about our spiritual state," Moore wrote in July 2016.
"For some of us, 'season of doubt' isn't strong enough terminology to describe our experience — we've continually questioned the legitimacy of our faith since the moment we began to follow Jesus!"
He said that for those who have stopped seeking God and are unsure about their spiritual state, the only way to "escape the prison of doubt" is to grow in obedience.
"Don't wait around for some mystical assurance-inducing experience — that kind of experience isn't coming. Do you want to know you are God's? Then pursue God. Position yourself before Him," Moore advised back then.
"Gaze upon Jesus in the Scriptures, commune with Him in prayer, and strive to keep His commandments. This is the only way you will grow to be certain, deep down in your soul, that you are truly His."