Meagan Good Relates to Esther in the Bible, Calls Book Favorite Story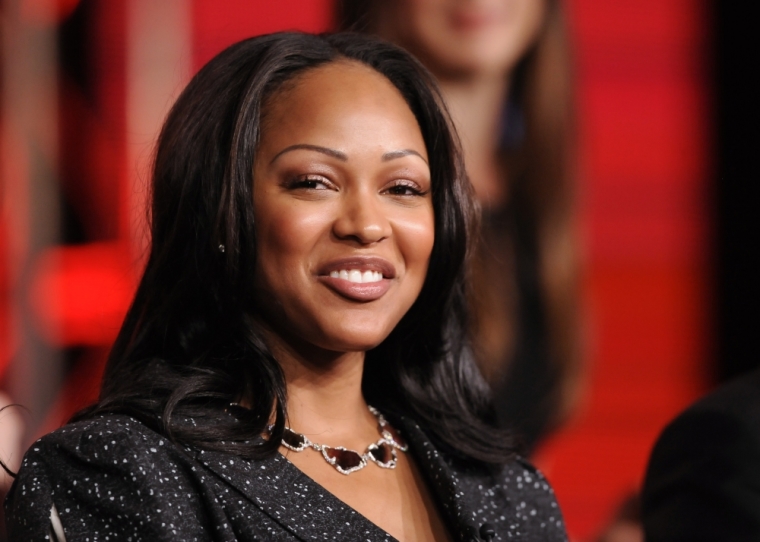 Meagan Good is revealing that her favorite story in the Bible is one that she personally relates to.
"My favorite Bible story is Queen Esther. She's the underdog and I've always felt like the underdog," the 34-year-old Christian actress told Guideposts magazine. "She had a good heart and she learned who God created her to be and called her to be and she stepped into that fearlessly and that's what I'm doing and plan to do."
The "Minority Report" actress previously revealed that she makes reading her Bible a daily priority.
"I pray and read my Bible every single day, I stay close to God because He's what matters the most; everything else is secondary," Good said in a Los Angeles Sentinel report. "My career can never give me what God can give me."
Still, the seasoned film actress witnessed God move in her television career when she landed a role on the 2013 ABC series "Deception."
"When Deception initially came to me, I was afraid to do TV because it's a huge time commitment and you'll potentially be playing the same character for several years. And for at least six months of the year you're away from your family in a different state or even a different country," the actress revealed to the Sentinel. "I had all of these stipulations about what the situation had to be in order for me to do television. When the opportunity for me to star in Deception presented itself, it was everything I said it had to be, so I knew it was God."
"Deception," however, only lasted for one season. Instead of being discouraged that her show was cancelled, Good saw the opportunity as a blessing in disguise.
"When it ended, I was very thankful because it created so many other opportunities for me in the process. Deception opened the door for Minority Report as well as my role in Anchor Man 2: The Legend Continues," she said. "God wanted me to have those different roles to be able to build a platform where I could be more effective as a Christian. Deception allowed people to see me in a really different light."
Instead of worrying about which project would present itself after Deception, the Christian actress relied on her faith to help propel her into the next chapter of her career.
"At the time, I had just gotten married and being away from my family I had a lot of time to grow personally and professionally. So I wasn't disappointed when the show got canceled because I knew God had something else lined up," she said. "Similarly with Minority Report, I asked God for certain things within the role and it was everything I said it needed to be. It's a testament to not settling. I would rather not work than to do something that I'm not passionate about."
The actress who is married to Hollywood producer and minister DeVon Franklin, has been vocal about being selective with the roles she chooses because of her faith.
"I have my parameters of what I feel in my spirit is appropriate," she previously told the LA Times."There have been times where it's been tough because it's something I really wanted, but the nudity would be exploitative and I'd lose the opportunity, but what I've found is that the more I stick to my convictions, the more God sticks to his promises."