Meet the 3 Leading Candidates for Trump Religious Freedom Post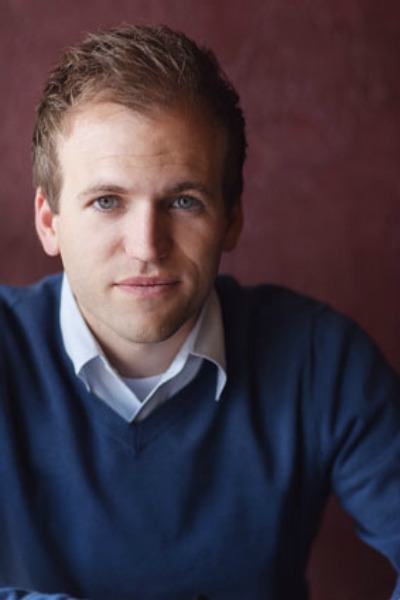 Johnnie Moore
Johnnie Moore, an evangelical figure with a good reputation across partisan and religious lines, is also said to be in the running for the position.
Moore is a former vice president at Liberty University and the founder of the elite public relations firm, The Kairos Company, which serves well-known clients that span the entertainment, faith and political sectors.
Moore, 33, is a respected figure in the international religious freedom arena for his humanitarian work and political advocacy. He is the author of the popular 2014 book Defying ISIS: Preserving Christianity in the Place of Its Birth and in Your Own Backyard.
Moore issued early warnings about the threat that a little-known terrorist group, the Islamic State, posed to ancient Christian communities in Iraq and Syria when he visited Capitol Hill in early 2014 to warn lawmakers.
After IS had conquered large swaths of territory and thousands of Christians and religious minorities had been forced to flee from their homes, Moore visited the Kurdish region of Iraq in October 2014 to witness the plight of the persecuted communities, and to verify the claims that girls were being sold as sex slaves and that ancient religious artifacts had been destroyed.
Moore, along with groups like In Defense of Christians and the Knights of Columbus, also played a role in advocating for both houses of Congress and the British Parliament to pass resolutions declaring IS' acts against Christians a "genocide."
As Moore's advocacy spanned from the U.S., United Kingdom, European Union and the Middle East, his advocacy efforts have been credited with helping raise over $20 million in emergency assistance.
Moore has also been involved in a number of organizations that have helped persecuted religious minorities. Moore co-founded The Nazarene Fund, which has helped provide at least 2,600 displaced individuals with dignified living conditions and has rescued over 4,000 from genocidal conditions in the Middle East.
Moore co-founded The Cradle Fund, which has provided millions of dollars in humanitarian assistance to Christians and Yazidis in Iraq and Syria, and has helped other humanitarian aid organizations like World Help and Preemptive Love Coalition.
Moore serves on the board of a number of prominent organizations like National Association of Evangelicals, World Evangelical Alliance, My Faith Votes and Dream Center.
Moore's advocacy efforts in the Middle East has led Canon Andrew White, The Vicar of Baghdad, to call him "one of America's foremost spokespersons for international religious freedom."
Moore also serves as a member of President Donald Trump's evangelical advisory board and is a senior editorial advisor with The Christian Post.