Mel Gibson Now Clean and Sober Has 'Rid Himself of His Demons,' Says Sherry Lansing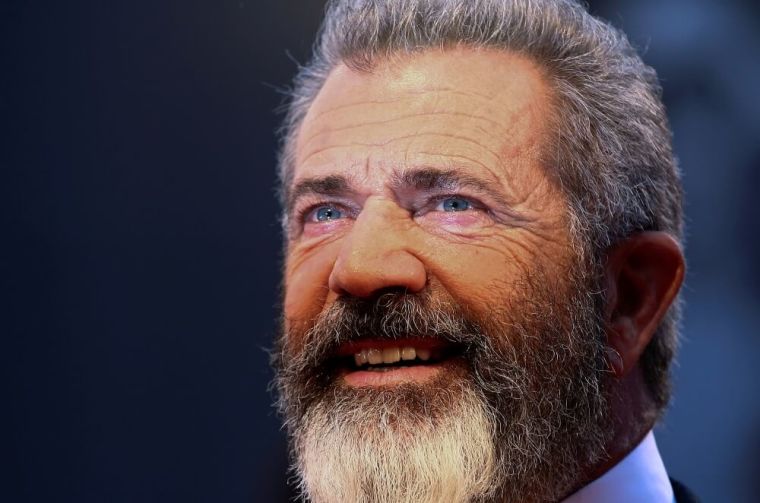 Mel Gibson has found redemption after he cleaned up his act and rid himself of his demons, says Sherry Lansing, former chairman of Paramount Pictures.
During an interview this week with Katie Couric, who's now an anchor for Yahoo News, Lansing was asked about Gibson's "fall from grace" and his recent success with the film "Hacksaw Ridge."
"I'm very happy for him because he deserves it. His talent is what he's being rewarded for," Lansing said.
Couric then asked if Gibson was a "tortured" soul and if that was the reason why he hurled anti-Semitic comments at police during a drunk driving arrest in 2006.
"The Mel Gibson that I knew and that I worked with for seven or eight years is not homophobic, and is not sexist, and is not anti-Semitic. I think he has demons, and when he drinks those demons come out and he becomes another person," she said.
Lansing recently released her memoir, Leading Lady: Sherry Lansing and the Making of a Hollywood Groundbreaker, written by journalist Stephen Galloway, in which she discusses her relationship with Gibson.
Lansing worked with Gibson on "Braveheart," which won five Academy Awards, and she went on to say that in all of her experiences with him, he's always been "extraordinarily open and easy to work with."
"I think he has worked very hard to get rid of his demons. He doesn't drink anymore. He's sober. And that's the real Mel Gibson."
Following the release of "Passion of the Christ" in 2004, Gibson has been working on his own film projects. While he lost favor with Hollywood and found himself losing work after his drunk driving arrest, the tide has turned for Gibson who nabbed six Oscar nominations for "Hacksaw Ridge."
The film is based on World War II hero Desmond Doss who served in Okinawa during the bloodiest battle in the Pacific and miraculously saved 75 men without firing a shot.
Shane Black, director of one of Gibson's most legendary films, "Lethal Weapon," confirmed that the talented 61 year old had in fact been "blacklisted" after his arrest in 2006.
"I think he's essentially been blacklisted in the industry," Black told Business Insider in 2015. "I think people don't want to work with him."
But now, 10 years after Gibson's DUI charges on the Pacific Coast Highway in California, things are looking up.
The success of his inspirational film received an Academy Award-nomination for best director, and has made over $160 million worldwide to date.
Follow Jeannie Law on Twitter:
@jlawcp