MercyMe Release New Swing Inspired Single and Music Video for 'Shake' (VIDEO)
MercyMe Release New Swing Inspired Single and Music Video for 'Shake' (VIDEO)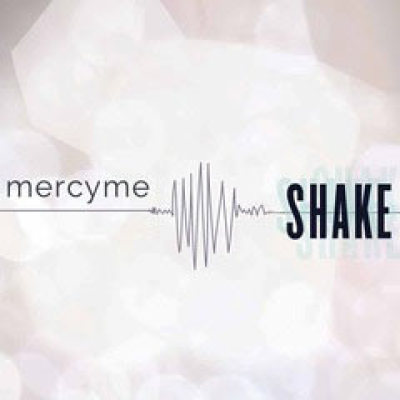 Christian pop contemporary group MercyMe released a new single and music video called, "Shake," where they mixed up their usual formula with a little bit dance music.
The music video was filmed on the downtown streets of Huntsville, Ala. with dancers from the North Alabama Dance Center and used 100 local extras. The music video premiered on K-LOVE's website last week, and quickly had over 200,000 views in that time frame.
"The song is about enjoying the fact that we're changed, having joy and living life that way" said lead singer and songwriter Bart Millard. "Shake" sent out to Christian radio last week and is now available on iTunes, Amazon MP3 and all other digital retailers as of yesterday.
The song is an ode to the classic swing tunes from the 50s and 60s, and has great five part harmonies as well that are sure to get everyone listening moving. There are some gospel elements to the song as well.
Watch the video below:
"New single from the upcoming 2014 release. Share your "Shake" now! #MMShake," reads the description.
MercyMe is asking their fans to submit their own "shake" and tag it with the hashtag #MMShake. "Shake" will be on MercyMe's upcoming studio project coming this spring.
MercyMe has 22 No. 1 singles and over 6 million albums sold, and has won American Music Awards and Dove Award's as well as being Grammy nominated.
The group will be playing with Kari Jobe for the celebration of The Jeremiah Study Bible on December 5.
The Jeremiah Study Bible is in the New King James Version of the Bible, his preferred version to study and teach from. The Bible will also serve as a sort of history manual to Biblical times featuring numerous charts and maps as well as geographical and archaeological information.