Meriam Ibrahim's Islamic Relatives Drop Lawsuit Against Christian Mother; Could Allow Family to Leave for US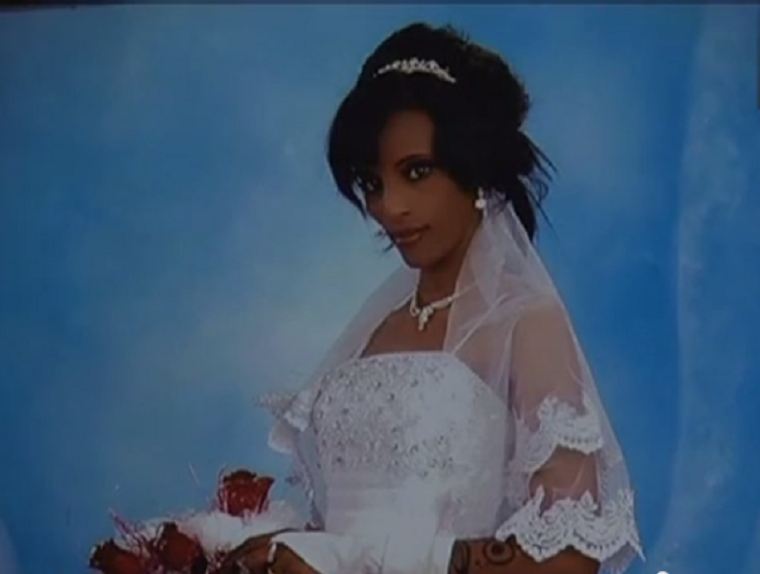 The lawsuit brought by Christian mother Meriam Ibrahim's Islamic relatives in Sudan has been dropped, a lawyer working on the case said, which could open the way for Ibrahim and her family to soon travel to the United States.
"We are no longer proceeding with the lawsuit," Abdel Rahman Malek, the relatives' lawyer, told Reuters on Wednesday.
Malek did not provide a reason for dropping the lawsuit.
The Islamic relatives had been trying to prove that Ibrahim is a Muslim and that she belongs to her Muslim father and family. The lawsuit could have made her marriage to Christian South Sudanese-American Daniel Wani illegal.
The 27-year-old woman had initially been sentenced to death for marrying Wani, since Muslim women are not allowed to marry Christian men under Sudan's enforcement of Islamic law.
After intense international pressure, an appeals court overturned the sentence in June. Ibrahim was briefly detained, however, following her release from prison after Sudan authorities accused her of attempting to travel with falsified South Sudanese documents.
After being released from custody, Ibrahim has been staying at the U.S. embassy in Khartoum along with her husband and two young children.
Ibrahim, who refused to deny her Christian faith while in prison even when told it could spare her the death penalty, was born to a Muslim father, who left the family when she was young. She was raised by her Ethiopian Orthodox Christian mother, and said that she has identified as a Christian her entire life.
There had been concerns that Maya, the newborn daughter that Ibrahim gave birth to while in prison, is physically disabled, but a doctor who visited the embassy in Khartoum said that there are hopes that the girl will be fine.
The doctor noted that an ultrasound will be needed to confirm that the girl will be able to walk, though the results are not yet known.
Persecution watchdog groups and U.S. lawmakers have pushed for Ibrahim and her family to be granted safe passage to America.
Last week, Representative Randy Hultgren (IL-14) backed the passage of a bill that reauthorized the United States Commission on International Religious Freedom, a bipartisan federal commission aimed at defending the universal right to freedom of religion or belief abroad.
"As someone with deeply-held religious convictions, I believe that everyone has the fundamental right to profess their faith and practice their religion wherever in the world they may live. As Miriam Ibrahim remains safe but in legal limbo at the U.S. Embassy in Sudan, it is imperative we maintain vigilance in protecting religious freedom abroad," said Hultgren.
"By nature, every human being is given certain rights, including the fundamental right of belief, which no government can justly attack. It is in the common interest of humankind to defend those persecuted for expressing their beliefs and practicing their religion."