Michelle Williams Defends Beyonce Against Mike Huckabee Comments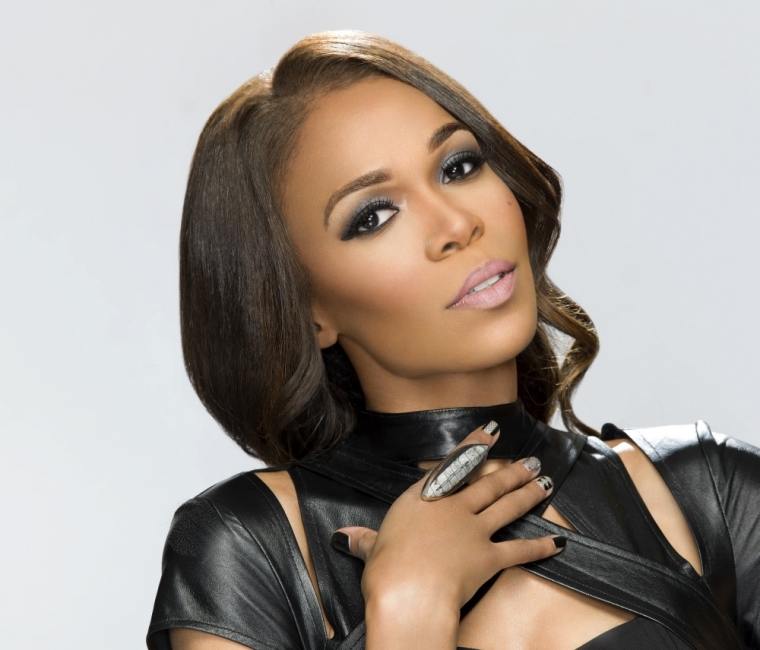 Michelle Williams defended her good friend and former Destiny's Child group member Beyoncé Knowles while guest hosting ABC's talk show "The View" recently.
Beyoncé, the 33-year-old singer, came under fire when former Republican presidential hopeful and former Arkansas governor Mike Huckabee questioned some of the sexual themes in her music. In his new book, God, Guns, Grits and Gravy, Huckabee calls Beyoncé an example of a "culture of crude," while describing her lyrics as "obnoxious and toxic mental poison."
While on "The View" to promote his book, Huckabee was questioned about his comments in the book about Beyoncé in front of her friend and guest co-host Michelle. Huckabee, 59, did not shy away from sharing his views about the singer.
"Interestingly, I've had so much uproar over half a page in my book, and I say she's the most amazing singer, great set of pipes, unbelievable dancer, and she doesn't need to do songs like 'Partition' and 'Drunk in Love' in order to be an amazing and effective talent," Huckabee stated.
However, Michelle made it clear that his comments were not appropriate or made in good taste.
"As someone who has definitely come up in a group with her, has seen her hard work and who she is, I just feel like that album and those songs, it was that one moment where she decided to probably do some songs she has always wanted to do,to shed that 'I'm a good girl' [image]," Michelle said. "She had some freedom and she owned it and she took it. I was definitely offended — I'm not the Carter spokesperson — but to hear some of those comments that you said, I thought were very, very low."
Last year, Williams raised some eyebrows when she spoke about some embarrassment that she experienced when helping Beyonce record "Superpower" for the latter's recent album.
"I was telling someone on the way here how I was laughing," Williams said according to Us Weekly. "I don't know if it's laughter of shyness or embarrassment because the makeup artist and everyone was listening to her say these things, and I'm like, 'That's private girl!'"
However, the gospel music singer clarified her statements on CBS' The Insider, insisting that she enjoys Beyonce's music despite people trying to sensationalize the story..
"What I meant was I would never say that [I was embarrassed] about my sister's work. She has a great body of work, an amazing catalogue … I love her work," Williams told The Insider previously.