Michelle Williams, Erica Campbell, Birdee Bow and Shari Rowe Fight Lupus With Music
Michelle Williams, Erica Campbell, Birdee Bow and Shari Rowe Fight Lupus With Music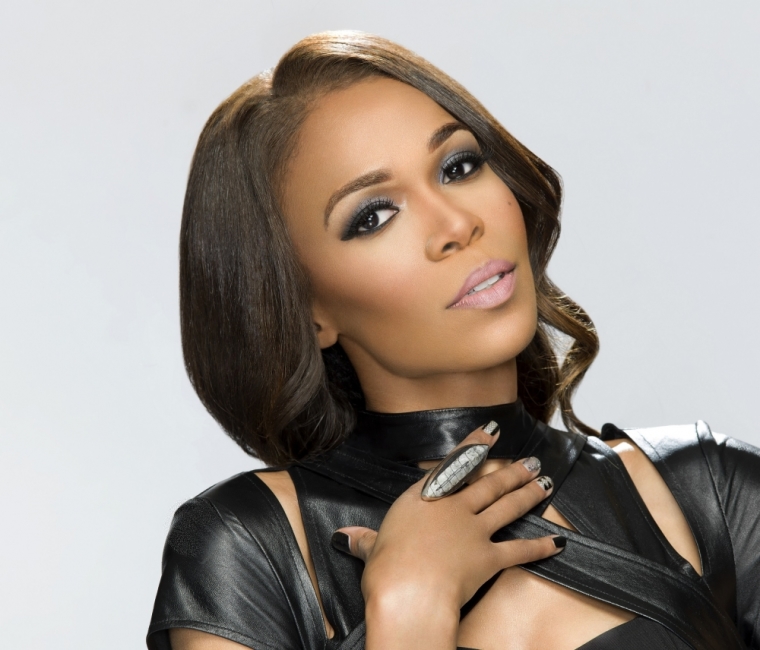 Music artists Michelle Williams, Erica Campbell, Shari Rowe and Birdee Bow are using their voices to help fight Lupus.
Williams and Campbell are teaming up with fellow singers Shari Rowe and Birdee Bow to include their singles on an EP put together by the Molly's Fund organization. Molly's Fund works to educate and fight the chronic autoimmune disease known as Lupus, and is selling each woman's single for $0.99 or an EP album for $3.99.
Williams' "Believe In Me", Campbell's "Changes," Bow's "Dancing" and Rowe's "Invincible" are featured on the EP that seeks to raise money in the fight against Lupus.
"I am so honored to be apart of this," Williams wrote in an Instagram message about her song on the EP. "Buy yours now and help bring lupus #outoftheshadows 4 SONGS 4 WOMEN 4 LUPUS #mollysfund www.mollysfund.org #lupus #believeinme."
Bow spoke about being honored to participate in the initiative.
"I am so very honored to be a part of the Molly's Fund compilation album. It is my wish to spread awareness of Lupus with music that is uplifting, hopeful and courageous..just like the spirit of those who battle Lupus every day," Bow said on the Molly's Fund website. "Please give to Molly's Fund, together we can make a beautiful difference."
Rowe also wrote about her involvement with the project and how much it meant to her.
"Having 'Invincible' included on this EP gives me an opportunity to bring hope and encouragement to those struggling with this disease, and creates a platform for me to partner with Molly's Fund…I consider it an honor to join the effort in bringing lupus out of the shadows and into the light," she said on the Molly's Fund website.
Molly's Fund has taken part in numerous fundraising events, with most of the money raised going to fighting the autoimmune disease.
"Molly's Fund Fighting Lupus gives 90% of the dollars raised to outreach and support programs," the website states. "We are dedicated to the continual outreach and advocacy on behalf of those with lupus, beginning with partnering with those in the medical community, doctors, hospitals, and the insurance industry. We want to attract public and political support for more research dollars in the fight against lupus, which will lead to earlier diagnosis, better treatments and medicines, and ultimately, a cure."
For more information, please visit http://www.mollysfund.org.