Michelle Williams Exclusive: Singer Talks Cutting Out Bad Relationships, Overcoming Insecurities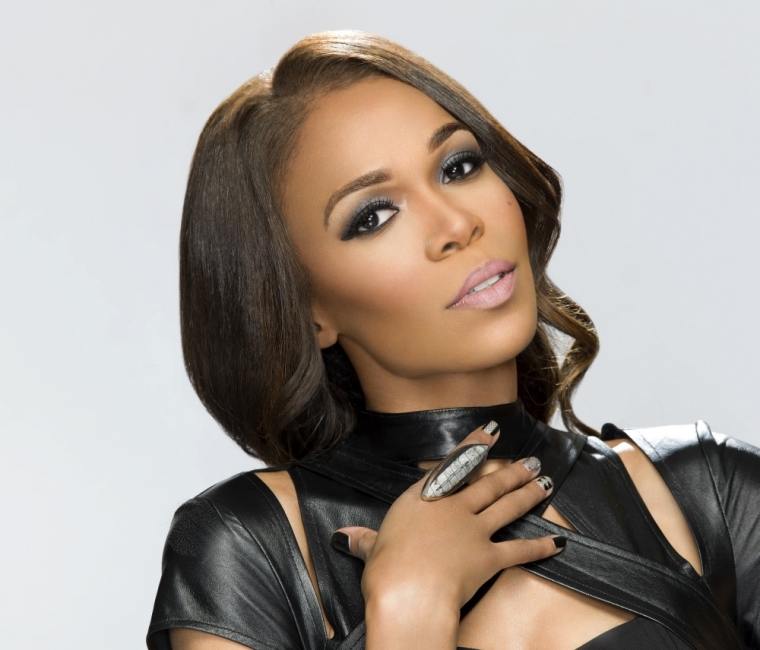 Some people remember Michelle Williams as one third of the Grammy Award winning singing group Destiny's Child, while others appreciate her penchant for theater where she has starred in multiple successful Broadway shows.
Regardless of how the world has viewed her, the 34-year-old Christian entertainer had a hard time believing in her purpose not too long ago. Now that Williams has centered herself in her faith once again, she is opening up about the path taken to overcome struggles in her fourth solo album, "Journey To Freedom."
Michelle Williams recently spoke to The Christian Post about her new album and the various struggles she has faced, including not believing in her purpose.
While Williams is no rookie in the music industry, she told CP that her fourth album reflects her growth as an artist and business woman.
"I took charge as far as this project is concerned," she explained. "It was what I wanted to be released, so I'm happy about that."
Although the singer's latest body of work is an inspirational album, it colors outside of the lines of gospel music by blending genres and featuring heavy hitters from the music industry. While gospel artists like Tye Tribbett and Lecrae have spots on the album, so do mainstream powerhouses like Beyonce Knowles, Kelly Rowland and Fantasia Barrino.
With popular producer Harmony Samuels creating the majority of Williams' album after working with the likes of Chris Brown, Ariana Grande and Jennifer Lopez, there may be some who question if the R&B, hip hop and pop sounds on the record stray too far away from traditional gospel music. However, "Journey to Freedom" is not about Williams entertaining what potential naysayers may think about her abilities to push the envelope.
For Williams, the beauty of freedom is more about learning to let go of other people's opinions of her.
"When you're no longer looking for permission to do your calling, you're no longer looking for permission to be who you are," Williams told The Christian Post about her definition of freedom. "You might be a goofy, outgoing person, and people probably can't handle your personality. But hey, that's the way God made you."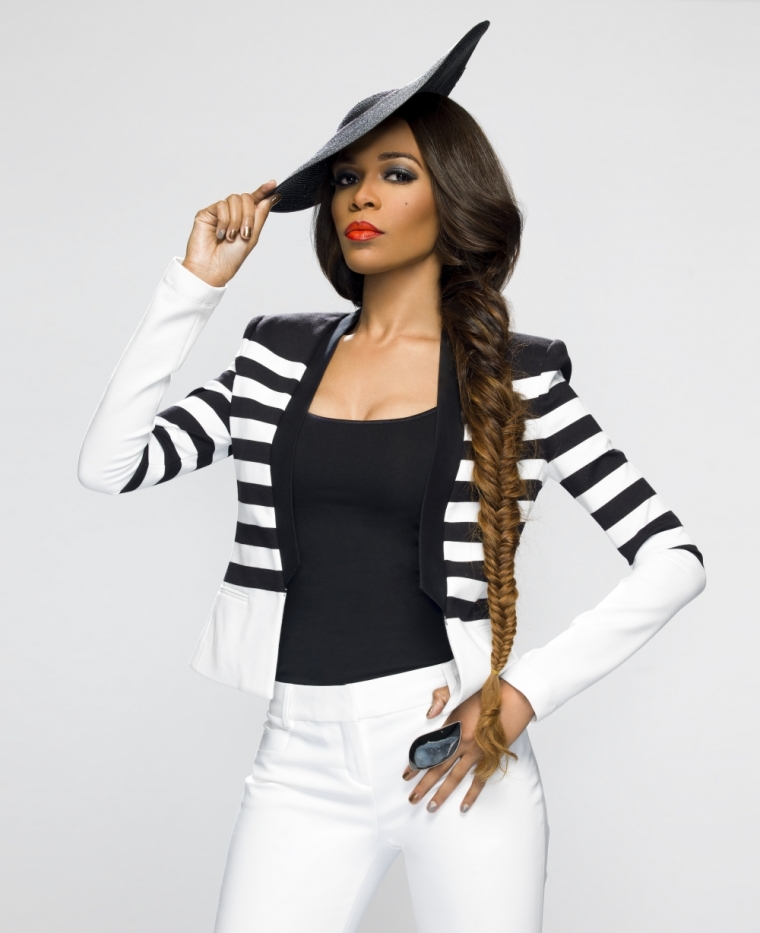 The singer has dedicated her album to those who desire to be free, but admits she has not always learned how to operate in her own freedom. She describes overcoming these feelings on "Believe in Me," the song she penned and connects most with on her album.
"People might tell you 'oh my gosh you're great, you have a great calling on your life,' or 'Oh your hair is so pretty today'" Williams told CP. "...If I come to you and give you a compliment, it probably should be confirmation of what you already know. I just did not believe, I didn't think I was as good as other people around me."
However, God showed Williams just how wrong she was.
"God keeps showing me time after time with the different things that He does in the industry that He's with me and that He believes in me," she told CP. "I know that it's only Him that makes a way."
Williams grew up in church all of her life and came to realize that her faith in God must also be evident in the belief she has in herself.
"He is real, and if God is real and He continues to bless me and allows me to do what I love, than I need to believe in me," she told CP. "I believe in God, but you have to believe in yourself with God."
Blessings began to flow in Williams' life when she decided to heed that message, let go of people who did not belong in her life and put God first. This opened the door to opportunities like hosting the new Oxygen show "Fix My Choir" and creating a partnership with Hyundai's non-profit organization, Hope on Wheels.
For Williams, it was important to let go of people that hindered her in order to receive what God would bring into her life next.
"I was in some business relationships, I was in some personal relationships that weren't best. Sometimes it's as simple as who you surround yourself with," she revealed to CP. "I started to surround myself with the right people. I got back in alignment with my prayers and my studies."
While Williams has famously been the subject of less-than-kind memes on social media, she has learned to stop looking to Twitter and Instagram before God. After the singer made God her priority, she was able to reap the blessings of what she had sown.
"It can be as simple as why do we wake up in the morning and the first thing we do is we tweet or go on Instagram? It was literally making what I call first fruits," Williams told CP. "In the morning, God gets my time first. I'm setting my day for expectation, because I've already talked to God first instead of putting poison in my mind of what's going on on social media."
Although Williams is not condemning anyone for their use of social media, she does emphasize the importance of giving God her attention first each day. While "Journey to Freedom" gives fans a glimpse of her personal walk with God, the singer wants people to share their testimonies after listening to the album.
Instead of simply releasing a record for her fans, Williams is trying to help her listeners who are struggling and encourages people to reach out to her on her personal website, www.IamMichelle.com. If she can, the singer says she will do everything in her power to help those who seek it.
In the meantime, Williams told CP that it is important for her to remain transparent for her fans.
"At the end of the day I want people to say Michelle always told her truth, at least. I want to at least be transparent because somebody is going through what I'm going through," Williams told CP. "There's somebody who does not believe that God will step in and make a way for you, and He honestly will."
Michelle Williams' album "Journey To Freedom" is available wherever albums are sold on Sept. 9. She can be found on Twitter and Instagram @RealMichelleW.