Kelly Rowland Pregnancy: Singer Accidentally Reveals 'It's a Boy!' (PHOTO)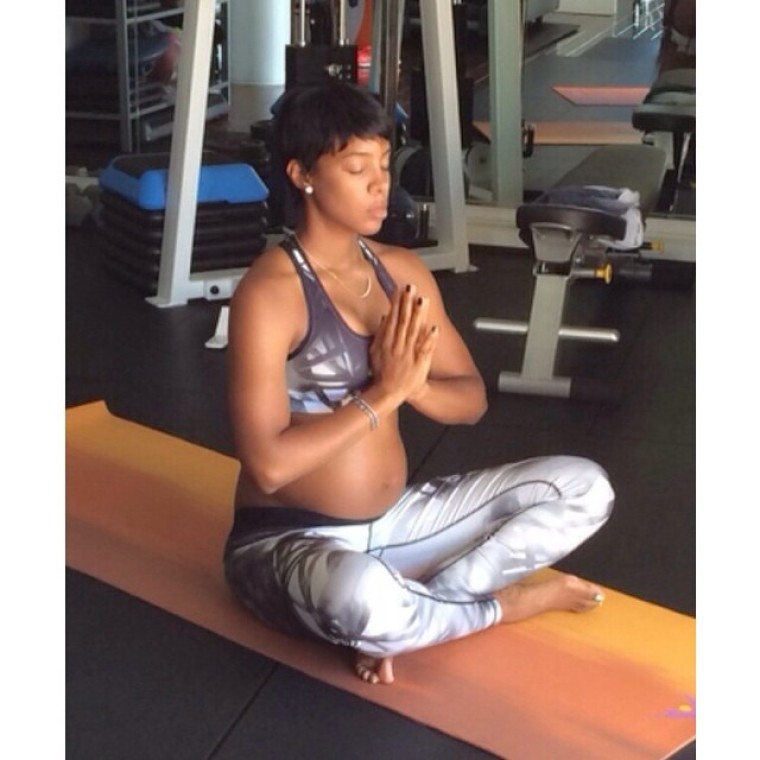 Kelly Rowland recently confirmed that she is expecting a baby boy.
The Destiny's Child singer, 33, is expecting her first child with her husband and manager Tim Witherspoon, but she has not revealed her due date.
In a recent interview Rowland, who announced her pregnancy back in June, accidentally revealed the sex of her unborn baby.
"We're very excited," Kelly told FOX411. "So far, everything has been good. I just feel like the baby is already rotten– like literally, my Caress family has gotten him all of his little bathing stuff, his toys– it's just so cool."
Rowland immediately realized her use of "his" and briefly panicked before confirming the news. She later asked her publicist to inform her husband about the accidental revelation.
"It, it's … aw, ---- it! It's a boy. It's a boy!" she said.
"Can you please tell him that I spilled the beans?" she asked her publicist. "I'm sorry, baby ... But yes, it's very exciting."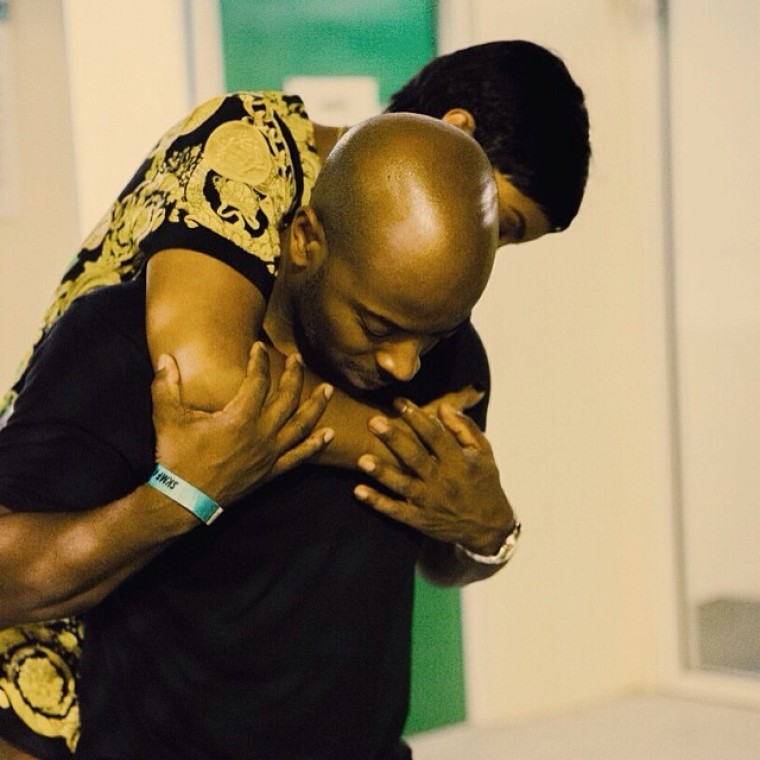 Rowland tied the knot with her long time boyfriend before close friends and family in Guanacaste, Costa Rica, on May 9. Iconic singer Beyonce was among the guests as was fellow Destiny's Child singer Michelle Williams.
The "Kisses Down Low" singer revealed her close friends have been helping her prepare for motherhood.
"All my girls have given me advice," she said. "I have a wonderful crew of girlfriends. As women, we're powerful, and women have been so supportive. They always have such nice things to say, whether it's 'Oh my gosh, you look so nice,' or giving me different advice, and that feels good."