Michigan Church Giving Free Good Friday Gas, Oil Changes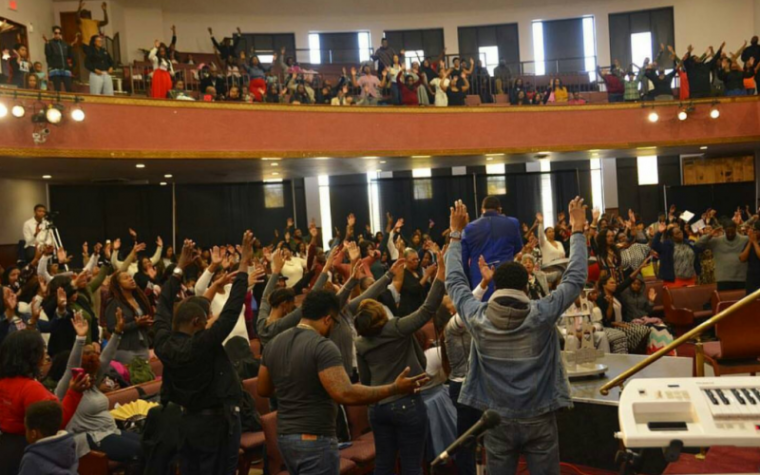 A Michigan church will be giving away free gas and oil changes on Good Friday as a way to witness to commuters in the Motor City.
New Life Family Church, a non-denominational congregation based in Detroit, will be providing free gas at BP Gas Station and free oil changes at City Oil Change.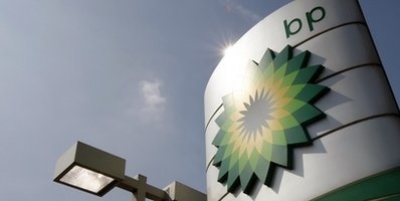 Robin Ware, spokesman for New Life Family, explained to The Christian Post that while this is the second year they have opted to provide gas, it is the first year that they are providing oil changes.
"We wanted to demonstrate [Jesus'] love in a tangible way and creatively, we thought this would be a great way to reach a lot of people," said Ware in comments emailed to CP.
"Again, we are exhibiting God's love by providing our community with something that everyone needs and uses on a daily basis."
According to The Detroit News, the giveaway will involve a total of $10,000 and is on "on a first-come, first-serve basis, starting at 9 a.m."
"The aim is for the 10-year-old congregation to ensure at least 500 Detroiters have a good Friday," added Detroit News.
Founded in April 2007, New Life Family Church held its first service at the Hyacinthe Court Community Center, located in River Rouge, Michigan.
"Much prayer, preparation and planning produced an awesome move of God wherein our Pastor and Founder, Welton T. Smith IV, preached and 26 people joined on opening day," noted New Life Family's website.
"... we will continue to press forward, following our Pastor and Founder as he follows Christ. We engage therefore to be a Christ-Centered, Bible-Based, Community-Involved, Family-Oriented, and Well-Balanced Church. And we declare that if God be for us, who can be against us!"
New Life Family is not the only church giving away free gas on Good Friday. Mount Zion Baptist Church of Greensboro, North Carolina, is doing similar outreach.
According to the Greensboro-based News and Record, Mount Zion is hosting a No Greater Love Weekend, giving free gas at two Triad locations, distributing clothes and providing children's activities at Peeler Recreation Center.