MLK's Niece Alveda King Accuses Democrats of Suppressing Votes of Pro-Life Blacks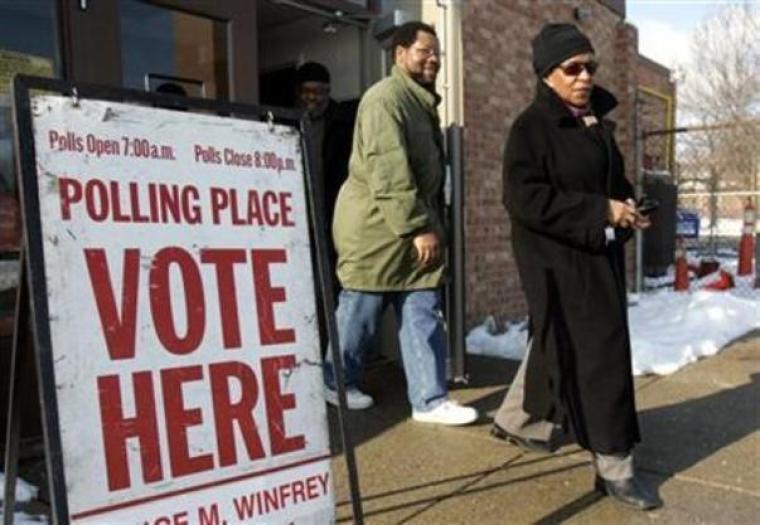 Evangelist Alveda King, the niece of Dr. Martin Luther King, Jr., has attempted to answer why so many spiritually conservative African Americans and Roman Catholics decide to vote for pro-abortion candidates, pointing to the politics of election primaries.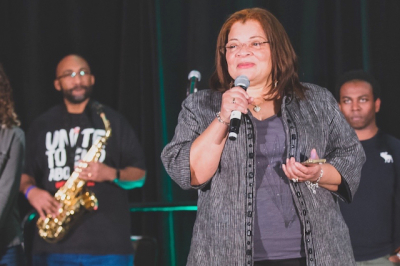 "For decades we have often wondered why so many African Americans who are spiritually conservative and Catholics who are naturally pro-life by nature vote en masse for pro-abortion and anti-family values candidates," said King, the Director of the Civil Rights for the Unborn (CRU), The African American [Anti-Abortion] Outreach for Priests for Life.
"The answer is simple; the politics of closed election primaries in many states herd otherwise conservative voters onto the plantation into the Democrat stables. That's where the donkeys abide."
King argued that people at the polls are being given ballots with only two candidates on them, and when they ask about the missing candidates, they are given party-specific ballots.
"If you want to vote for another party, you have to sign a pledge that you are no longer a member of the party of your choice. Many people believe that it is disloyal if not downright illegal to vote for a person outside of the voter's registered party," she added.
"So, out of fear of what they consider to be disrespect in some cases and coercion in all too many cases, people vote for their parties rather than convictions."
King, who is outspoken on pro-life issues in America, shared her experience at the Georgia primary this year, noting that she wanted to vote for a candidate that was not on the ballot she was given.
The civil rights activist said that there was an attempt to "shame" her and her son into asking for another ballot out loud, and it was only after she spoke out that they were given the ballot they wanted.
"This information is especially relevant during this election; so many people are coming forth with similar testimonies, about something close to coercion in the polls. This is all so important, because there is so much discussion about what matters," she said.
"Black lives and Black life without abortion matters to many African Americans. Sanctity of life matters to many Catholics," she added.
Pastors such as Rev. Raphael Warnock of Atlanta's historic Ebenezer Baptist Church have in the past suggested that many African Americans also end up voting Democratic because some Republican leaders have tried to suppress their vote.
"If Republicans are concerned that African-Americans vote overwhelmingly Democratic, I would argue that certainly the answer to that is not voter suppression. And that's what we are witnessing in the state of Georgia right now, we are witnessing severe voter suppression being carried out by our secretary of state and supported by the governor and others, and African-Americans are turning out," Warnock told The Christian Post in November 2014.