Montana passes state Religious Freedom Restoration Act despite opposition from 250 companies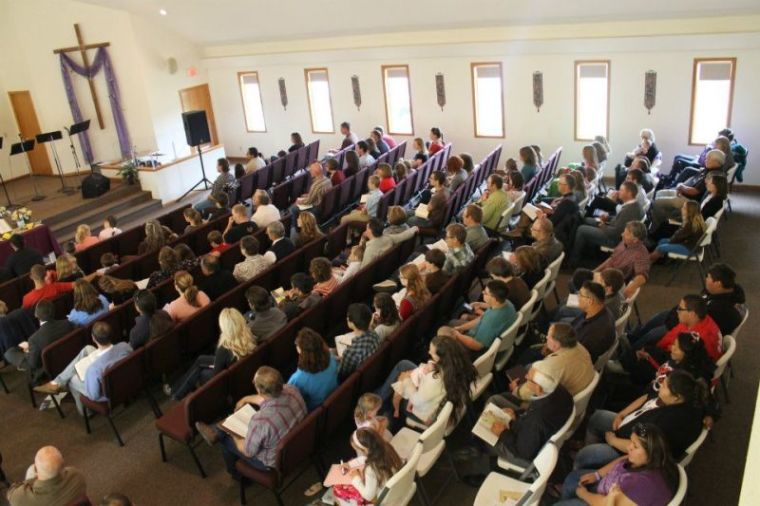 Montana passed a state-level version of the Religious Freedom Restoration Act, joining nearly two dozen other states with similar religious freedom protections.
Gov. Greg Gianforte signed Senate Bill 215 on Thursday, requiring that state agencies will need to show a "compelling governmental interest" to interfere with a person's religious beliefs.
A spokesperson for the Governor's Office told the Montana Standard on Thursday that Gianforte signed the bill "to protect the freedom of people of all faiths to exercise their sincerely held religious beliefs."
"Montana joins 21 other states with RFRA laws, where it has historically been used to allow Native American children to wear braids in school, Sikhs to wear turbans in the military, and Christian employers to refuse to cover abortions under their health insurance policies," the spokesperson said. 
Under the RFRA bill, "state action should not burden exercise of religion without compelling justification" and through "the least restrictive means of furthering that compelling governmental interest."
The bill is modeled off of the federal RFRA law passed by Congress in 1993 with overwhelmingly bipartisan support. That bill was signed into law by Democrat President Bill Clinton.
Matt Sharp, senior counsel with the Alliance Defending Freedom, which actively supported the legislation, celebrated the passage.
"This law provides a sensible balancing test for courts to use when reviewing government policies that infringe upon the religious freedom rights of Montanans," said Sharp.
"The law doesn't automatically decide who will win every disagreement, but it does ensure that every Montanan — regardless of belief system or political power — receives a fair hearing when government action forces a person to violate his or her religious beliefs."
Although the Montana RFRA makes no mention of sexual orientation or gender identity, many claimed that the legislation will lead to discrimination against the LGBT community and others.
In an action alert, the Montana chapter of the American Civil Liberties Union claimed that the RFRA law would allow religious schools to fire unmarried pregnant teachers, businesses to deny insurance coverage for birth control products and bakeries to refuse catering gay weddings.
"This measure could undermine non-discrimination, child welfare, public safety, and public health laws and set Montana up for a flood of expensive litigation from those who claim they have a religious right to violate these laws," the progressive legal nonprofit group stated.
In March, more than 250 national and Montana-based businesses, including Amazon, Google Molson Coors Beverage Co. and Verizon, signed a letter in protest against this and other pieces of legislation they argue will "unnecessarily single out already marginalized groups for more mistreatment, harassment, and discrimination."