Montell Jordan Open to Ministering to Kanye West for Spiritual Help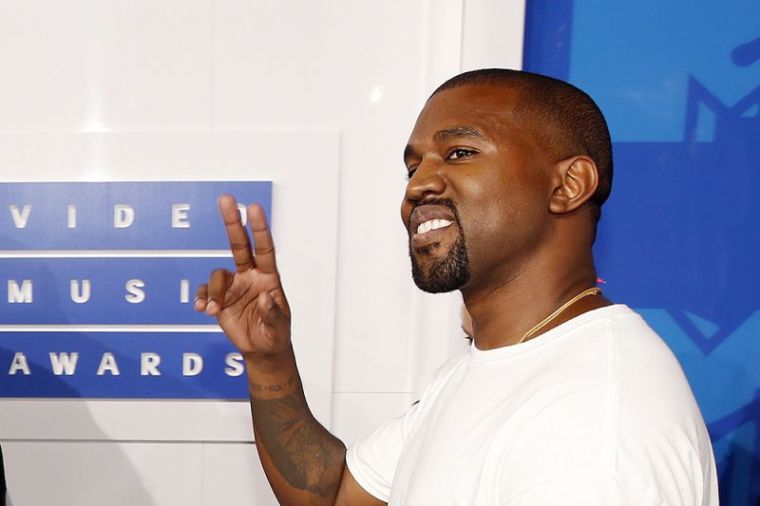 Recording artist-turned-worship leader Montell Jordan says he's open to helping Kanye West should the rap mogul reach out to him for guidance and support. 
West, the 39-year-old rap mogul, was admitted to the Ronald Reagan UCLA Medical Center in Los Angeles, California, for a psychiatric evaluation on Nov. 21. While some reports claim that West is suffering from exhaustion, others believe that he might be battling a spiritual attack.
Jordan, the R&B singer-songwriter behind the 1990s hit "This Is How We Do It," now serves as a worship leader at Victory World Church in Norcross, Georgia. When TMZ asked Jordan about ministering to West, the worship leader said he had a remedy for the rap mogul if he was willing to receive it.
"I'm always available. The story I tell is an eternal story, so I'm giving him a remedy that anybody can lose it for a minute," Jordan told TMZ. "But if he reached out I would have no difficulty speaking with him."
This month has been a difficult one for West whose mother, Donda West, died in November nine years ago. Earlier this month, West cancelled his Saint Pablo tour after engaging in a highly publicized rant about politics and his longtime friends Jay-Z and Beyonce.
Jordan said West is on a journey in life where only God can provide peace.
"I think he won't get the answers he is looking for through normal means. It's a tough one, honestly, because the business can do some things to you," Jordan said. "But I found that the only peace you're going to find is in the peace you don't get from just regular normal types of procedures. I find my peace in God.
"I just think he's on a tougher journey than most because he's got a lot of responsibility on his shoulders," the singer said. "People in the music business are strong individuals. It takes tough skin to do what a guy like him does."
Jordan previously spoke about undergoing his own spiritual transformation when God took mainstream music away from him.
"The music had to be silenced in my life for me to be able to know what God's voice sounded like because I had made music into a god," he told Ebony magazine. "When fame and notoriety got taken away and there was nothing else there, then I was like, 'OK, what do I do now?'"
In a previous interview with The Christian Post, the singer spoke about the importance of spreading the Word of God through music.
"I think it's important to spread the Word of God through music, through art, through film, through television, through every medium until all the world knows scripturally [that] every knee shall bow and every tongue shall confess," he said. "So because of that I think that it's just important every opportunity that Christians have to be a blessing and to make the name of Jesus famous — that is the goal."