More Men Regretting Sex Change Surgery, Suffering Crippling Depression: Surgeon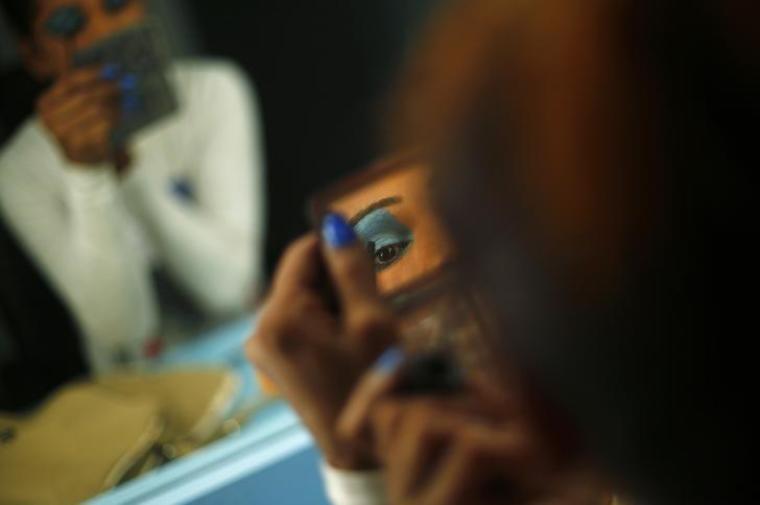 The number of patients who regret their sex change surgeries, especially among biological males who underwent operations to look like females, is on the rise, according to a leading genital reconstructive surgeon.
Professor Miroslav Djordjevic, who runs a clinic in Belgrade, Serbia, said that the number of people who have come to him with regrets over their gender reassignment surgeries has been increasing over the past five years, according to The Telegraph.
Djordjevic spoke about the "crippling levels of depression," including suicidal thoughts, that those wishing for a reversal have shared with him.
"It can be a real disaster to hear these stories," the 52-year-old surgeon said.
Djordjevic said that he performs around 100 surgeries a year both at his Belgrade clinic and New York's Mount Sinai Hospital, and called for greater understanding into the field.
"Definitely reversal surgery and regret in transgender persons is one of the very hot topics," the surgeon said. "Generally, we have to support all research in this field."
He also revealed that all of the reversals he has carried out so far have been transgender women aged over 30, who have made the decision to restore their male genitalia.
The surgeon shared his concerns that the average age of patients undergoing sex operations is declining, and could be legally reduced to include minors.
Djordjevic stated that he will not carry out such surgeries on people under 18, however.
"I'm afraid what will happen five to 10 years later with this person," he explained. "It is more than about surgery; it's an issue of human rights. I could not accept them as a patient as I'd be afraid what would happen to their mind."
He also said that he has deep reservations about treating children with hormonal drugs before they reach puberty, which is under debate.
"Ethically, we have to help any person over the world starting from three to four years of age, but in the best possible way," he said. "If you change general health with any drug, I'm not a supporter of that theory."
Reports written by medical experts and scholars have questioned the safety and effectiveness of pressuring gender-confused children to undergo "radical" and "experimental" puberty-blocking hormone therapy.
The recent "Growing Pains: Problems With Puberty Suppression in Treating Gender Dysphoria" report argued that there is little evidence to show that puberty suppression is "reversible, safe, or effective for treating gender dysphoria."
Djordjevic's comments come amid a controversial decision by Bath Spa University in the U.K. last week to block researchers from looking into cases concerning gender reassignment surgery regrets.
The Sunday Times noted that James Caspian, a psychotherapist, wanted to study for a master's degree in counselling and psychotherapy, but was refused permission to look into this area.
The university apparently explained that such research is potentially "politically incorrect," and could open the institution for criticism online.
Caspian, who specializes in therapy for transgender people, said that Bath Spa is violating "the most basic tenets of academic and intellectual freedom of enquiry," however.