More than a billion people struggle with loneliness globally: Gallup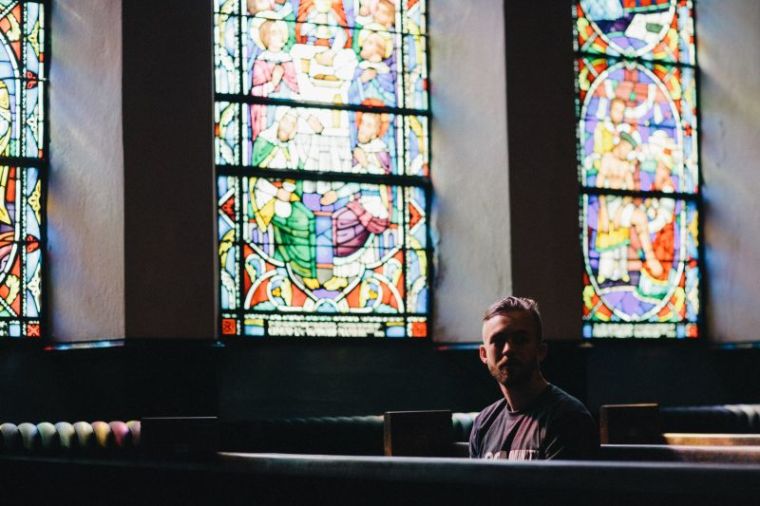 More than a billion people — or close to a quarter of the world's population — are struggling with loneliness,  a new survey from Gallup and Meta shows. Younger adults are more likely to suffer from the condition, which health experts warn can have the same effect on health as smoking 15 cigarettes a day.
The survey was conducted in 142 countries and areas worldwide, excluding China, the second-most populated country in the world. Researchers believe that the rate of loneliness could likely be higher.
"In countries all over the world, millions of people experience loneliness in their daily lives. Research shows that loneliness is associated with elevated risk for a wide range of physical and mental health conditions, making research on loneliness a critical first step to improving health and wellbeing worldwide," Ellyn Maese, a senior research consultant with Gallup, noted.
The data suggests older adults — people 65 and older — reported the lowest incidence of loneliness, with just 17% saying they were feeling "very" or "fairly" lonely. Among young adults aged 19 to 29, however, 27% of respondents reported feeling very or fairly lonely.
"Although many calls to reduce loneliness are focused on older adults, majorities of those aged 45 and older do not feel lonely at all, while less than half of those younger than 45 say the same," Maese said.
"Overall, these global data show that a quarter of people report feeling very or fairly lonely, with older adults the least likely to report feelings of loneliness. Understanding differences in how people experience — or do not experience — loneliness across the globe can lead to new avenues for mitigating loneliness and improving social wellbeing in communities everywhere."
In a May advisory on the healing effects of social connection and community, titled "Our Epidemic of Loneliness and Isolation," U.S. Surgeon General Dr. Vivek Murthy shared how loneliness affects overall health.
"Loneliness is far more than just a bad feeling — it harms individual and societal health. It is associated with a greater risk of cardiovascular disease, dementia, stroke, depression, anxiety, and premature death," he said.
"The mortality impact of being socially disconnected is similar to that caused by smoking up to 15 cigarettes a day, and even greater than that associated with obesity and physical inactivity."
The data in the advisory showed that loneliness and social isolation increase the risk of premature death by 26% and 29%, respectively. Poor or insufficient social connection is also tied to a 29% increased risk of heart disease and a 32% increased risk of stroke. Loneliness can also increase susceptibility to viruses and respiratory illness.
"Given the profound consequences of loneliness and isolation, we have an opportunity, and an obligation, to make the same investments in addressing social connection that we have made in addressing tobacco use, obesity, and the addiction crisis," Murthy wrote. "If we fail to do so, we will pay an ever-increasing price in the form of our individual and collective health and well-being. And we will continue to splinter and divide until we can no longer stand as a community or a country."
Murthy encouraged investments in simple acts of kindness like answering phone calls from friends or sharing meals.
"Each of us can start now, in our own lives, by strengthening our connections and relationships. Our individual relationships are an untapped resource — a source of healing hiding in plain sight. They can help us live healthier, more productive, and more fulfilled lives," he said. "Answer that phone call from a friend. Make time to share a meal. Listen without the distraction of your phone. Perform an act of service. Express yourself authentically. The keys to human connection are simple, but extraordinarily powerful."
Gallup and Meta's "Global State of Social Connections" report will launch Nov. 1, detailing findings based on the first global study of loneliness.
The research is based on surveys administered from June 2022 through February 2023, with approximately 1,000 participants, aged 15 and older, interviewed in 142 countries and territories.