Mormon Politician Breaks With LDS Church to Liberalize Utah's Drinking Laws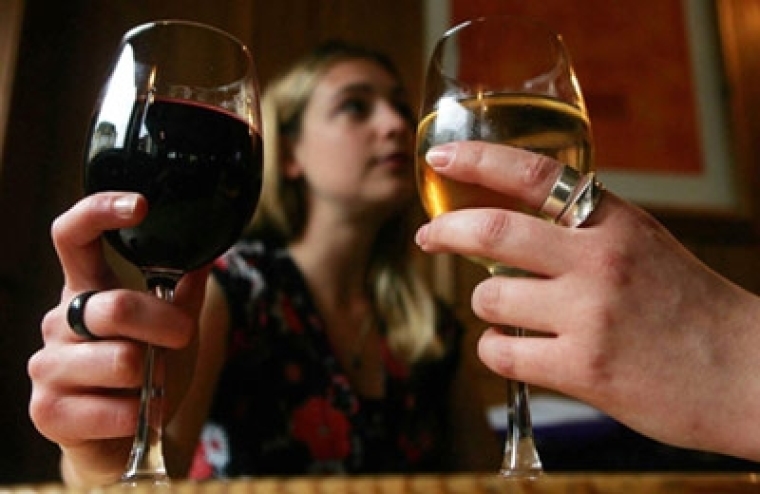 A state representative has proposed a bill to liberalize the liquor laws in Utah, despite the position of the Church of Jesus Christ of Latter-day Saints, or "Mormon Church," that current policies should remain in place.
"The additional costs to businesses" caused by the liquor restrictions "put a damper on Utah's economic development and tourism, which is very large industry in Utah," Representative Greg Powell (R – Herber City) told The Christian Post in an interview on Wednesday. Powell's bill would remove two restrictions – the requirement that servers ask if a patron ordering alcohol "intends to dine," and the "Zion Curtain," a 7-foot-2-inch barrier required by law between the areas where alcohol is poured and where it is served.
"A good Mormon doesn't see freedom as a good thing — they consider grace a license to sin," explained Lynn K. Wilder, associate professor of special education at Florida Gulf Coast University, former tenured professor at Brigham Young University, and author of Unveiling Grace: The Story of How We Found Our Way Out of The Mormon Church. Wilder argued that Utah's liquor laws are restrictive because most representatives are Mormon (some lawmakers estimate 90 percent, The Salt Lake Tribune reported) and because Latter-day Saints believe in works-based salvation.
The Mormon Approach to Sin (and Alcohol)
Christians "know the purpose of the law is to show you that you're a sinner and you can't do it," Wilder said, but Mormons "see the purpose of the law as the boundaries to keep — if you don't do the works, you can't live with Heavenly Father Jesus in the next life." Because Mormons stress works, she argued, they fear drinking even a drop of wine. "Once you do the bad thing once it's going to become this huge problem for you, so you don't touch it once," the ex-Mormon explained.
"Teetotaling plays a huge role in Mormonism." Wilder quoted the passage necessitating total abstinence from coffee, tea, tobacco, harmful drugs, and alcohol, which "provides a religious basis for keeping Utah liquor laws restrictive." Living this health code exactly, the ex-Mormon explained, is a pre-requisite to earning a "temple recommend," which is the sole gateway to enter an LDS temple "where Mormons learn how to earn their way to eternal life or life with the Heavenly Father and Jesus after death."
A Mormon Defense of Utah's Drinking Laws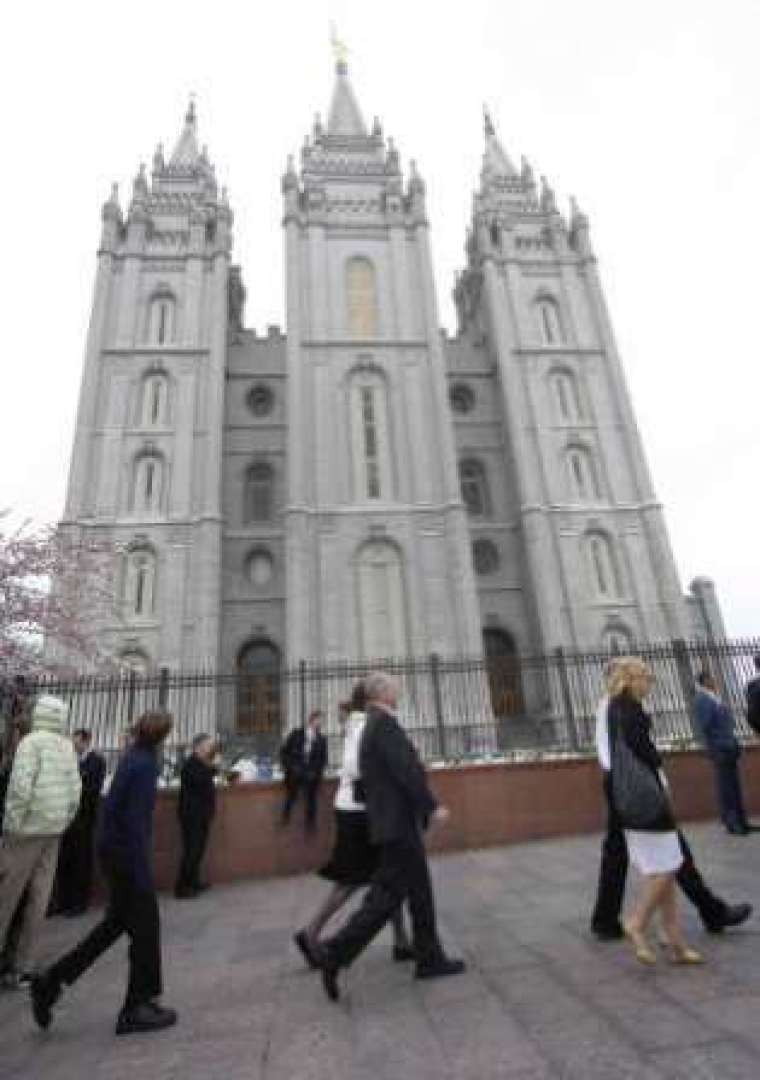 Todd Christofferson, a member of the Latter-day Saints Church's Quorum of the Twelve Apostles, released a video statement defending the current restrictions last week. Christofferson listed the four requirements for a liquor-serving restaurant: "They must first limit the alcohol service, there has to be a 70 percent to 30 percent food to alcohol ratio, there must be a separate area for the storage and preparation of alcohol, and a patron would need to have food service along with alcohol."
"Each of those four components are essential" to prevent binge drinking, underage drinking, and drunk driving, Christofferson argued. He compared removing the "Zion Curtain" and the "intent to dine" to removing one leg from a stool or ripping a tablecloth off while keeping the place setting — "why take that chance?"
The Argument for Liberalization
Powell called it a matter of prudence. "My question is whether the laws are in fact helping us reach these goals, and do the laws we have in place create significant detriment to our economy that is not worth the small gains," the legislator explained. He argued that current restrictions force businesses to hire more staff and make Utah unappealing to tourists, and do not achieve significant benefits in reducing alcoholism. "I think the small changes I want to achieve will be helpful without causing detrimental side effects," Powell argued.
In the case of the "Zion Curtain," Powell said it causes confusion when guests cannot see what the restaurant puts in their drinks. He also explained that the requirement for restaurants to make sure a patron has an "intent do dine" before serving him alcohol has a negative impact on tourism. "Tourists, especially, are not comfortable with the question when they are ordering their beverage, ' are you intending to dine with us today?'"
While he would remove these two restrictions, Powell supported the 70-30 food to alcohol ratio and the requirement that liquor establishments also serve food. "My ultimate goal is to have a safe and healthy state of Utah," he declared, arguing that these restrictions are helpful.
A Mormon Opposing His Own Church?
A practicing Mormon, Powell told CP that it did not violate his conscience to propose legislation contrary to his church's position on alcohol. "There are distinctions between our personal lives and our professional lives," the legislator explained.
While Powell does not allow the Mormon Church's opposition to sway his opinion, he values it a great deal. "I do view the LDS Church as an important interest group in this debate," he explained, assuring CP that he takes the organization's arguments, research, and positions seriously, as he would any political advocacy group.
The legislator did praise the Mormon Church for reaching out to him and other legislators personally, however. "I think they have made a more concerted effort and met with more legislators and expressed their positions more openly and thoroughly this year than I have seen in previous years."
Can It Pass?
Similar laws passed the Utah state house last year, but did not pass the state senate. Powell expressed cautious optimism on the chances of his bill. The session began last week, and he expressed hope that citizens will call their senators on this issue to raise awareness and foster debate. "The more this issue is raised and discussed, the greater the chance for change," Powell said.
There is a greater chance that the senate will make a move on this issue than there was last year, the legislator told CP.