Most Americans Who Believe Abortion Is Immoral Don't Want It to Be Illegal: Gallup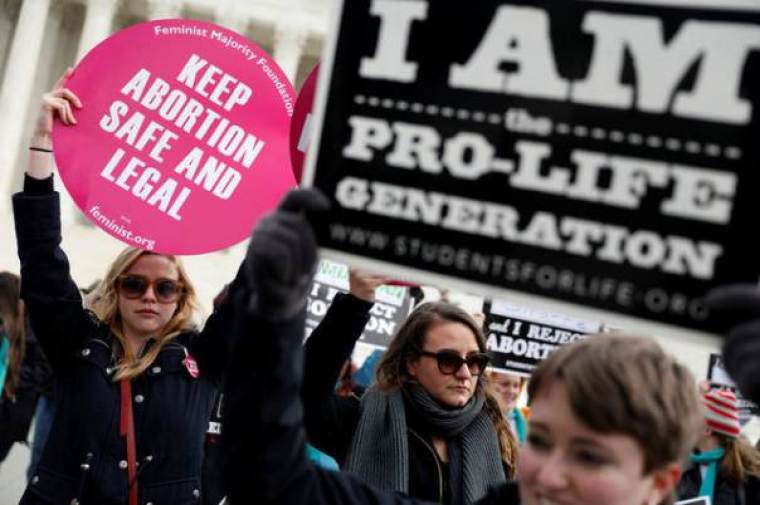 Most Americans who find the abortion procedure to be immoral also do not believe it should be illegal, according to Gallup.
In an analysis published Thursday, Gallup examined data compiled from surveys conducted 2013–2017 and found that while nearly half of Americans view abortion as immoral, only one in five want it to be illegal.
"That means that almost three in 10 Americans have the combination of attitudes that is our primary focus: viewing abortion as morally wrong but at the same time believing it should remain legal (at least in some circumstances)," noted Gallup.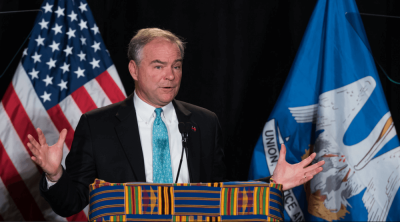 "Americans are often more likely to view behaviors as morally wrong than they are to advocate that these behaviors be made illegal. This underscores a general tendency for Americans to hesitate before deciding that banning an action is appropriate."
Gallup also found that only 2 percent of respondents in the survey held the opposite opinion "that abortion is morally acceptable but should be illegal."
"Apparently, once Americans have decided that abortion is morally OK, there is little question in their minds that it should be legal," continued Gallup.
"About four in 10 Americans hold the consistent beliefs that abortion is morally acceptable and should be legal. Almost two in 10 Americans are consistent in the other direction -- saying that abortion is morally wrong and should be illegal."
In political circles, there have been many politicians, especially Catholic Democrats, who have said they personally oppose abortion but refuse to champion legislation to restrict it.
For example, former Democratic vice presidential hopeful Sen. Tim Kaine of Virginia professed this position in an interview with CNN last year.
"I have a traditional Catholic personal position, but I am very strongly supportive that women should make these decisions and government shouldn't intrude," said Kaine in July 2016.
"I'm a strong supporter of Roe v. Wade and women being able to make these decisions. In government, we have enough things to worry about. We don't need to make people's reproductive decisions for them."
Others, including Catholic Bishop William Murphy of the Diocese of Rockville Centre, took issue with such a reasoning and called on the faithful to not vote for such candidates.
"Support of abortion by a candidate for public office, some of whom are Catholics, even if they use the fallacious and deeply offensive 'personally opposed but ...' line, is reason sufficient unto itself to disqualify any and every such candidate from receiving our vote," wrote Bishop Murphy last October.
"Which ones will recognize and respect the role of religion in the lives of citizens and the Church's right to mediate the truths of the Gospel and the Church's teaching as part of the public life of our country, in public ministries like health care, education and charitable works, without being forced to adopt and facilitate those cultural practices that are not consonant with Church teaching?"