Mother of Murdered Christian Singer Christina Grimmie Weeps, Leans on Jesus at Heartbreaking Memorial Service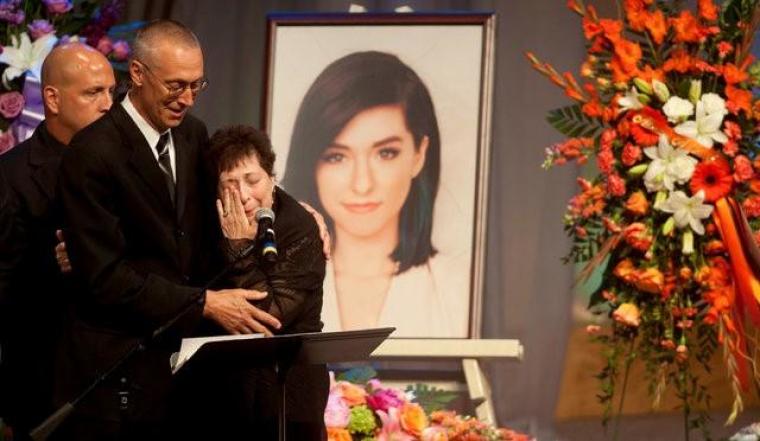 A week after she was fatally shot in the head by an obsessed fan, several hundred friends, family and supporters gathered to remember 22-year-old Christian singer and former "Voice" contestant Christina Grimmie at her home church in New Jersey last Friday.
The public memorial service, which took place just a day after she was laid to rest at a private funeral last Thursday, was held at the Fellowship Alliance Chapel in Medford where Grimmie once served as a female lead vocalist, according to CNN.
Reuters reports that the memorial opened with a recording of the beloved singer's cover of the song "In Christ Alone," followed by a host of family members and friends sharing memories of her.
"Christina, I am so proud of you. I love you girl. I love that you're walking with Jesus on streets of gold. I'll see you later," her aunt, Kathy, said during the service.
Christina's mother, Tina Grimmie, said she wanted to be strong but admitted she wasn't dealing with her daughter's death well and was completely dependent on Jesus for strength.
"I don't have too much to say," Tina began before breaking down in tears, eyewitness told US magazine. "To anybody who says that I'm strong, I want you to know that I'm the weakest person here, and I declare my dependence on Jesus Christ because I don't have anything else. It's just so much."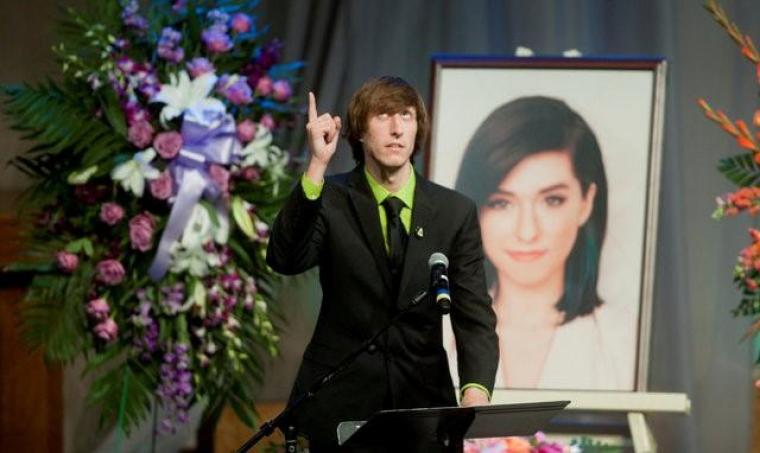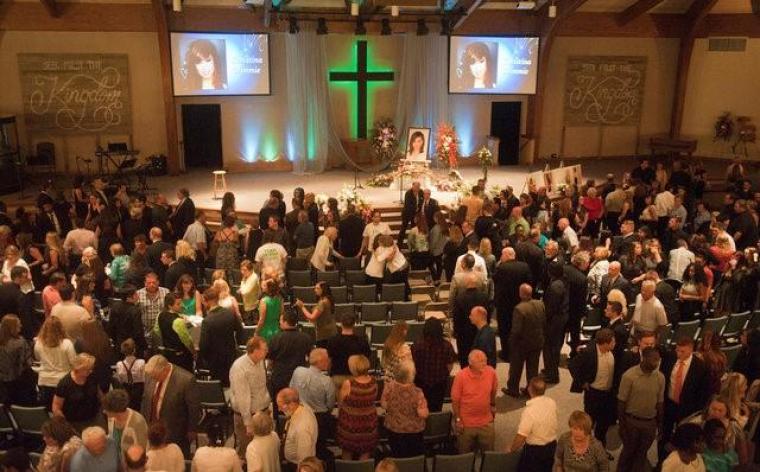 View Photos
The singer's father comforted his wife before revealing that it was his faith in Jesus that is also keeping him strong.
"I don't like being in front of crowds, but this crowd has blessed me beyond words," he began. "I want to share what I've shared with several people here and that's that there's this gigantic hole in my heart that I know is never going to go away."
Despite the pain, he said, "God showed me that He's way bigger than that hole."
"The three things that keep me walking upright, otherwise I would just be a crumpled up mess in the corner, are that I know I'm going to see her again … she's way better off now, she's more alive now than she's ever been, she's not going to be hurt anymore, and thirdly, and this is where I'm wrestling, is that God's plan is better than my plan," he added.
Grimmie's longtime Pastor Marty Berglund said coming together to mourn collectively is helpful in coping with grief.
"One of the most important things I've learned as a pastor for 35 years now, doing many, many funerals, is that being together, sharing together, crying together and laughing together, can really help the grieving process," he said.
Friends and other relatives also praised the singer.
"She was a woman who sought truth with all her heart. She cared deeply and she loved wholeheartedly," a childhood friend recalled.
And one cousin described the late singer's joy in life as "contagious."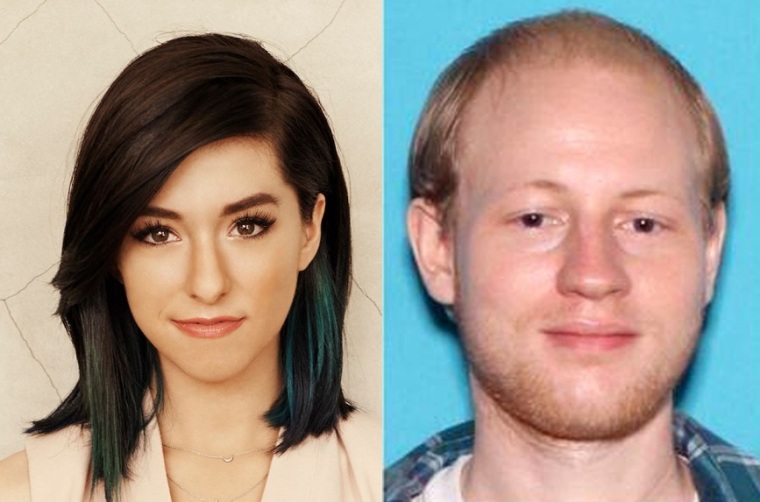 Grimmie was shot in the head by 27-year-old Kevin James Loibl two Fridays ago while signing autographs after her concert at The Plaza Live Theater. The singer's brother, Marcus Grimmie, tackled Loibl before the gunman killed himself. Orlando police have not yet offered a motive for the killing but a recent TMZ report suggests Loibl might have been driven to kill by an obsession with the singer.
According to the report, Loibl boasted to his co-workers at Best Buy that Grimmie would one day be his wife but got angry after he discovered she had a boyfriend.
A number of Loibl's colleagues said he was so infatuated with the singer he got hair transplants, Lasik eye surgery and even became a vegan to lose weight to improve his odds of starting a relationship with Christina.
WATCH A VIDEO TRIBUTE TO CHRISTINA GRIMMIE BELOW:
WATCH THE COMPLETE MEMORIAL SERVICE BELOW: